Virgin Money, a financial firm under Virgin that offers savings, mortgages, credit cards, current accounts, currency services, pension, investments, and protection products to customers across the UK, has reportedly spent a total of £38.3 million over the last year to develop its brand new digital bank to attract more customers to its services.  According to the company, the new digital bank will offer customers a Universal Account that can be personalized to create a unique proposition tailored to individual needs.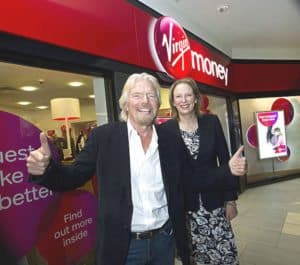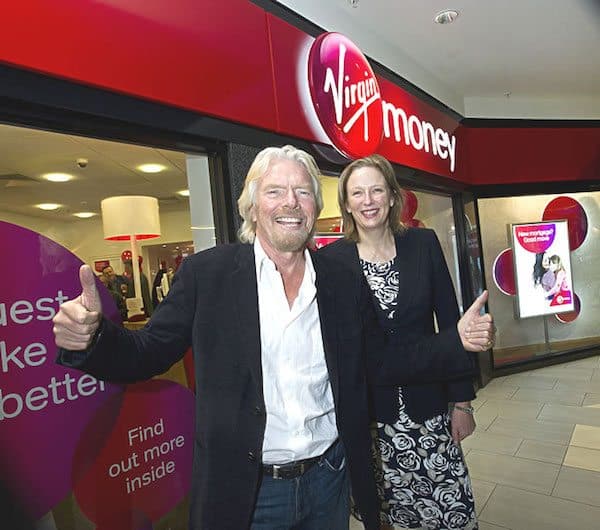 This news comes while Virgin Money was releasing its 2017 financial results, which showed that the financial services firm's total income increased by 13.5 percent to £666.0 million, from £586.9 million in 2016; income ratio improved to 52.3 percent, from 57.2 percent in 2016; exited 2017 with a ratio of 49.4 percent in the fourth quarter; statutory profit after tax increased by 37 percent to £192.1 million, compared to £140.1 million in 2016; and profit attributable to equity shareholders increased to £167.3 million, from £130.0 million in 2016.
Jayne-Anne Gadhia, Chief Executive at Virgin Money, stated:
"I am delighted to report that our customer-focused strategy of growth, quality and returns continued to drive strong financial and operational performance in 2017. We generated market-beating growth across our core products as we continued to capture high-quality market share in mortgages and credit cards. We maintained our uncompromising focus on asset quality and we continued to improve our operating leverage.
"In doing so, we met or exceeded all of our financial targets for the year. Underlying profit before tax increased by 28percentt to £273.3 million and return on tangible equity improved to 14.0 percent. We continue to experience robust customer demand and stable customer behavior in a resilient housing market, and we expect to maintain solid double-digit returns in 2018."
Gadhia also noted that she and her team remain focused on providing customers with good value, straightforward products and achieved a significant increase in overall customer advocacy in 2017. She explained:
"Broadening our customer appeal through the development of our SME and digital bank propositions will provide access to a wider pool of UK retail banking revenues and further diversify our funding base. The strength of the business, our customer-focused strategy and our new strategic initiatives position us well to continue growing profitably while serving and growing our customer base."
Virgin Money added that it will continue to make progress with its SME banking roll-out and the development of our digital bank. Over time, the initiatives will significantly increase the size of the firm's proposition, drive enhanced returns and support sustainable value creation for shareholders over the longer term.

Sponsored Links by DQ Promote