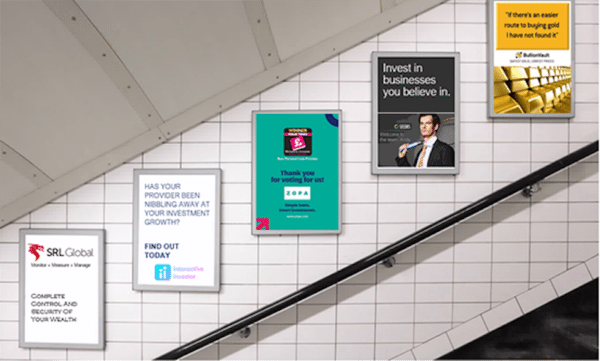 Online capital formation and more traditional funding methods continue to converge as Seedrs, a leading UK investment crowdfunding platform, has provided access to the Augmentum Fintech initial public offering (IPO) on the London Stock Exchange.
The £100 million IPO saw more than £500,000 of investment orders from Seedrs investors within the first 24 hours, topping the initial target for the platform. As it stands presently, 191 Seedrs investors have participated raising £574,000. Augmentum Fintech, a Fintech focused venture fund, revealed its intent to list shares just last week as RIT Capital, a fund chaired by Jacob Rothschild, indicated it would invest £10 million into the company. The RIT Capital Management team will invest £2.7 million in a fund that expects to raise £100 million.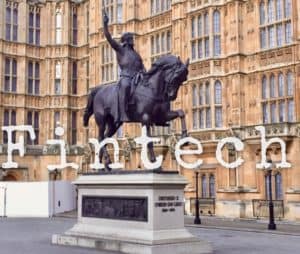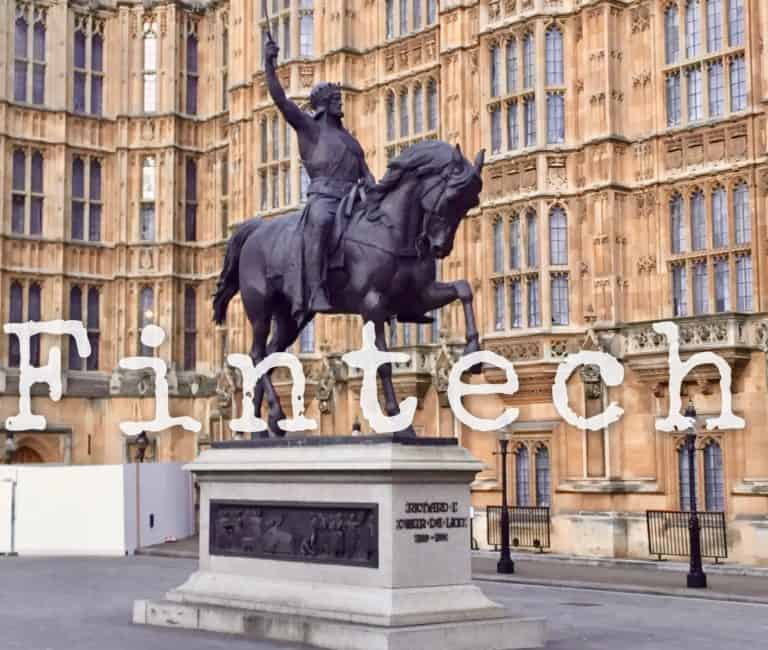 In the UK, there have never been any true caps to what an issuer may raise via a crowdfunded securities. Additionally, there are no barriers to partner with a public offering. But issuers must publish a prospectus that contains detailed information regarding the offer and other rules may apply depending on the IPO manager. For Augmentum, investors must commit a minimum of £1000 and may choose to hold shares via a registered broker or via the Seedrs platform. UK investors were only allowed for this offering.
Augmentum Fintech is a new closed-end investment company whose investment adviser is  VC Augmentum Capital. Its intent is to invest in fast growing private Fintech businesses based predominantly in the UK and across Europe. These investments will be in early stage Fintech businesses with high growth potential in scalable sectors across the Fintech spectrum.
The company announced its intention to float last week, with a target issue size of 100 million shares of £1 each. Investment trust RIT Capital Partners, which is chaired by Jacob Rothschild, and was the sole backer of Augmentum Capital's first fund, will invest £10 million, and the management team will invest £2.7 million.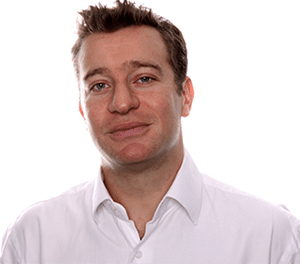 Augmentum Fintech says it will acquire an initial portfolio of five Fintech investments with an aggregate valuation of approximately £33.3 million as at 31 December 2017. The portfolio comprises an investment in Seedrs itself, as well as in Zopa, Interactive Investor, BullionVault and SRL Global.  Tim Levene, who is Managing Partner of Augmentum Capital, is also a Seedrs board director.
"The UK and Europe are well-placed to capitalise on the ongoing disruption of the financial services sector, where we are surrounded by some of the most innovative fintech businesses like Seedrs," commented Levene. "The Augmentum Fintech team is well networked with investment and operational expertise as well as a successful and established track record, offering investors targeted exposure to a sector with huge growth potential that is difficult to access. We expect to drive value creation from our investment and deliver attractive long-term value to investors. As an investor and passionate supporter of Seedrs, we are pleased that we are able to offer their investors access to the new fund. We believe it offers attractive risk-adjusted returns through a highly curated portfolio of high calibre fintech companies."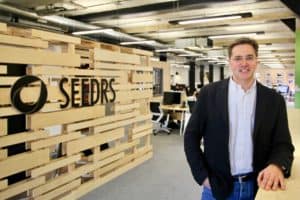 Jeff Kelisky, Chief Executive Officer at Seedrs, said his company was delighted to be supporting Levene and the Augmentum team in their new venture. He added that Seedrs has always had the capacity to facilitate public market investments but they have chosen to focus on pre-IPO private businesses.
" … because of Seedrs' connection as an Augmentum portfolio company, the appeal of Fintech investment opportunities for our investors and Seedrs' legacy in creating innovative products, we decided to participate in this offering and are delighted to see the demand from our investors already," said Kelisky. "Seedrs continues to lead industry advancements in the equity crowdfunding space and is excited to make this opportunity available for those who may not have had it elsewhere."
While Seedrs is not the first crowdfunding platform to partner with a listed company this newest venture represents another vertical the crowdfunding platform may monetize. For Seedrs registered investors this represents a different asset class and provides additional diversification opportunities. While Seedrs has focused on pre-IPO opportunities in the past, this publication will not be surprised to see more, similar investment opportunities on Seedrs from both the UK and across Europe.

Have a crowdfunding offering you'd like to share? Submit an offering for consideration using our Submit a Tip form and we may share it on our site!

Sponsored Links by DQ Promote