On Thursday, BlockMason announced plans to launch a new mobile decentralized app, Lndr. According to BlockMason, the app is built-in the ethereum blockchain. The company also claims that Lndr was developed as one of the fastest product deliveries on the blockchain and it is built on top of the BlockMason's Credit Protocol.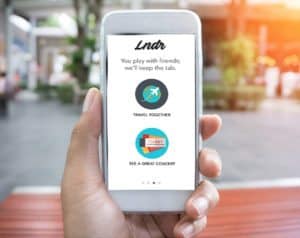 BlockMason reported that starting March 5th consumers can download Lndr and start connecting with friends, track the money they owe each other, and even settle up with Ether up to $200 per week. The company also explained:
"You send a debt to a friend, they confirm, and the amount is stored securely on a blockchain platform. We run on Ethereum, and you benefit from stability, encryption, and permanent recording and tracking."
Users may pay their friends and family with their favorite coin or token, which includes Ethereum, Bitcoin, Litecoin and Dogecoin. Lndr will be available on both iOS and Google App stores.