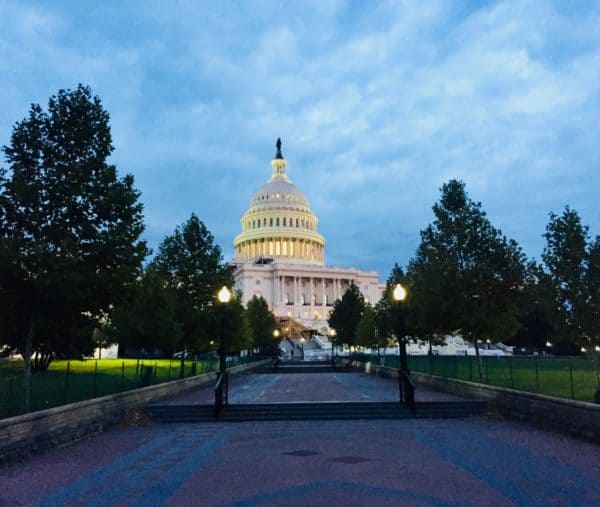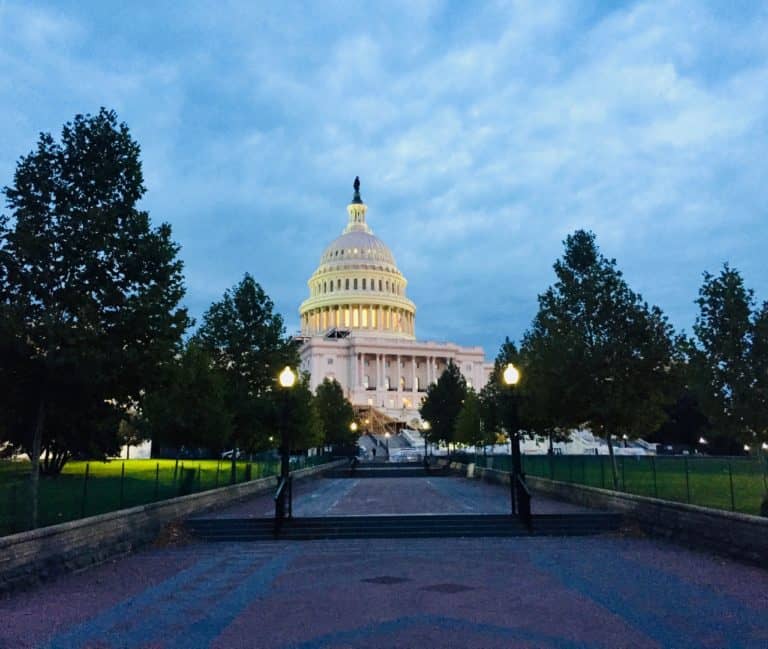 The Milken Institute is out with a comprehensive report this week that drills down into existing legislative action by Congress that addresses the emerging Fintech industry. This is the first report of its kind and provides a solid perspective on what Congress has accomplished to date while recognizing the fact elected officials can do far more.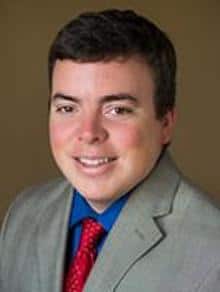 Authored by Jackson Mueller, Milken's Fintech lead, he states;
"The incessant pace of innovation in the financial services space driven by technological advancements has resulted in multiple points of friction between "new finance" and "old regulation."
And therein lies the challenge.
Much of our financial laws were created by last century legislation before computers, not to mention iPhones, were even a dream. Yet even with these sizable regulatory hurdles at both the state and federal level, lawmakers have hammered through some promising acts of bipartisan legislation.
Mueller has identified 71 Fintech related bills, in 18 different categories, introduced by elected officials in the 114th and 115th Congresses between January 2015 and December 2017. More than half have experienced bipartisan support – necessary for most bills to be signed into law.
The opportunity to address intrinsic shortcomings in the legacy financial industry is profound. Too many people are underbanked. Too many people are paying too much for financial services that are subpar. Over the past 130 years, the cost of financial intermediation for the end user (read consumers) has not changed at all, a fact that proves disruptive innovation is demanded.
The report states that Congress has moved from reactive to proactive regarding Fintech. But this proactive posture has been challenged by an "arduous journey" of partisan bickering. Too frequently, the Senate is where good legislation goes to die. "Actors and barriers" can cause legislation to languish and stall. Mueller sites several examples such as the "Fix Crowdfunding Act," a bill that was beneficial to both smaller investors and small business – one for the little guy. This is an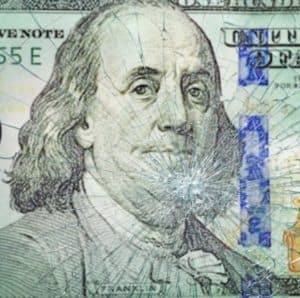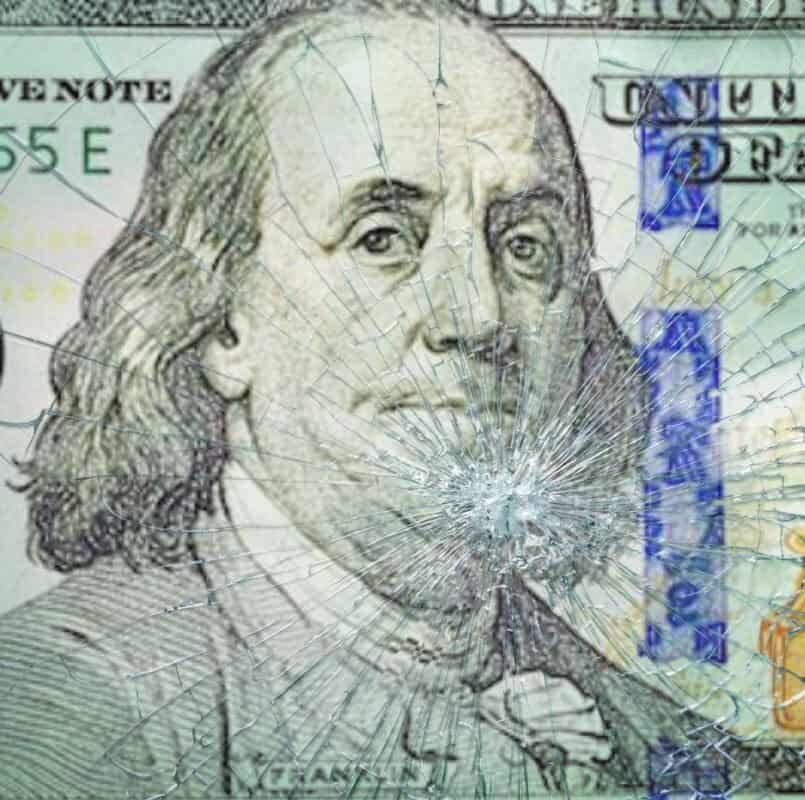 example of "good policy [that] can quickly turn into a glass half full," says Mueller. The bill that eventually passed was gutted by members of Congress who simply did not understand the positive impact of the bill.
Another excellent example is the saga of Madden v. Midland, a legal case that has impacted marketplace lending platforms and "valid when made" rules that undermined the ability of Fintech platforms to provide credit to the underserved. Recently, a bill to fix this issue was approved by the House but was hammered by misleading, partisan rhetoric that ignored the facts that loans to low quality borrowers were in decline (by 52%) due to the legal squabble.
"Subjecting nonbank lenders to 50 different state usury laws is inconsistent with today's increasingly interconnected and digital global economy."
These are just several examples of the Milken research. Meuller addresses online capital formation, cryptocurrency regulation, digital banking, online lending and more. There is plenty to review in this document.
The research provides multiple policy recommendations. In brief, they are as follows:
Provide certainty on "true lender" and "valid when made" issues to maintain a vibrant, competitive marketplace for credit.
Harmonize inconsistent state-by-state regulations related to mobile banking to drive financial inclusion and access.
Update tax reporting guidelines regarding cryptocurrency transactions to protect against tax evasion and to promote a more transparent, responsible marketplace.
Enable the reporting of alternative data that can expand access to credit.
Develop common reporting standards among U.S. financial regulators to foster a more transparent marketplace.
Require the IRS to automate certain data collection and reporting processes that can help enhance the speed and efficacy of the underwriting process.
These are all admirable and positive recommendations that should be embraced by both sides of the aisle. Part of the current challenge is the education of Congressional staffers regarding the benefit of Fintech innovation and the pursuit of financial inclusion. Too frequently, issues digress into partisan, sound bite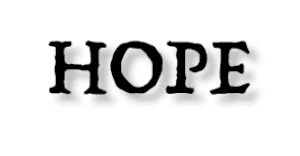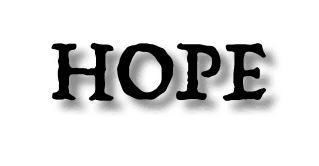 driven rhetoric. Just watch a hearing of the Senate Banking Committee.
This report is a must read policy paper for Capitol Hill staffers and US Fintech industry participants. But this is just a first step. What the US really needs is a new "2020 Act" to replace the antiquated, pre-depression era rules of the last century. A forward looking financial bill that requires distributed ledger technology (Blockchain) utilization for all financial services, open banking data mandates, counter-party transparency that fosters innovation and, importantly, competition.
[clickToTweet tweet="This report is a must read policy paper for Capitol Hill staffers and US #Fintech industry participants" quote="This report is a must read policy paper for Capitol Hill staffers and US #Fintech industry participants"]
The Milken Fintech Report is embedded below.
---
Milken Fintech Report-Bipartisan-Opportunities 2018

---
Sponsored Links by DQ Promote