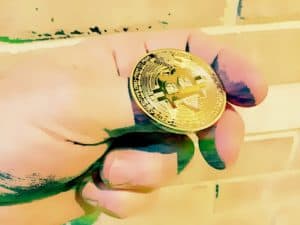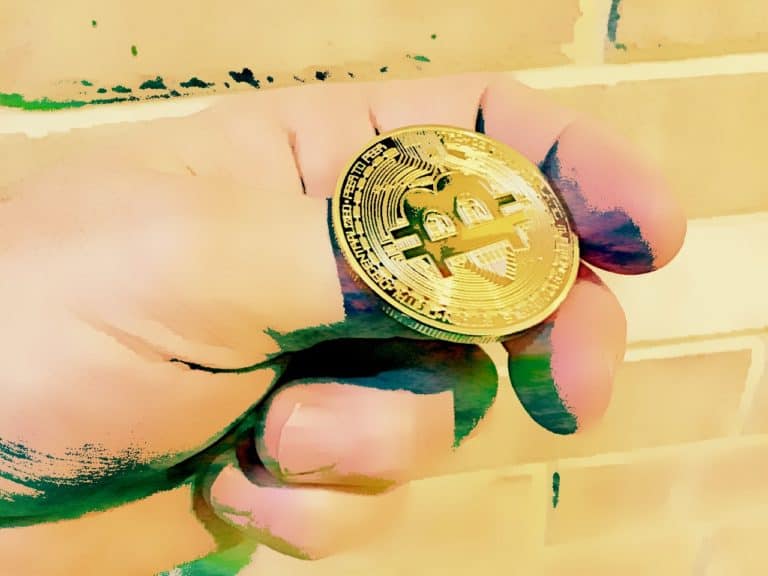 Last month, the Commodity Futures Trading Commission (CFTC) posted a memo to all staff providing guidance regarding holding and transactions using cryptocurrencies, including Bitcoin. In brief, the memo from Daniel Davis, General Counsel of the CFTC, said it was ok to invest in crypto – but employees must be careful.
According to the memo, the CFTC received many inquiries from staff and the Commission has decided they are not  "prohibited interests." But the document asks CFTC employees to avoid creating the appearance that staff may be violating the law.
The document states:
As a general matter, you should keep the following in mind when considering owning or engaging in transactions in cryptocurrencies:
If your knowledge of cryptocurrencies is gained from the CFTC and your holdings or transactions o f virtual currencies would lead a reasonable person to question your conduct, you may run afoul of the agency's ethical standards.
You cannot own or transact in derivatives products (i.e., futures or swaps) regulated by the Commission. that are based on cryptocurrencies(or any other commodity). For example, you cannot own or transact in Bitcoin futures products.
You cannot purchase cryptocurrencies, such as Bitcoin, on margin.
You cannot transact in cryptocurrencies if you have nonpublic information regarding cryptocurrencies. Thus, if your job at the CFTC brings you in contact with information regarding enforcement actions regarding cryptocurrencies, surveillance of cryptocurrencies, or policy decisions regarding cryptocurrencies, you most likely have nonpublic information regarding cryptocurrencies and cannot trade them.
Simply holding cryptocurrency or other commodities may not create an 18 U.S.C. 208 conflict of interest for you. However, if you participate personally and substantially in a particular matter that will directly or predictably affect your financial interests or your imputed financial interests (i.e., the financial interests or your spouse, dependents, and others, including certain business relationships), and you believe that your financial interest in the cryptocurrency (or the interest of your spouse, minor child, or other interested person) will also be affected, seek ethics advice before participating in the matter.
While CFTC are understandably banned from investing in Bitcoin futures it is pretty interesting that at least some are interested in the investment opportunity that cryptocurrencies, in general, may provide.
---
CFTC Bitcoin Cryptocurrency Ethics Memo 2018

---
Sponsored Links by DQ Promote