Last week, fintech collaboration platform B-Hive announced it has signed Memorandum of Understanding (MoU) with the Fintech & Payments Association of Ireland (FPAI), which will allow the duo to strengthen collaboration between Belgium and Ireland.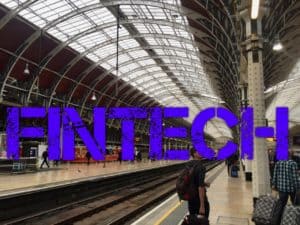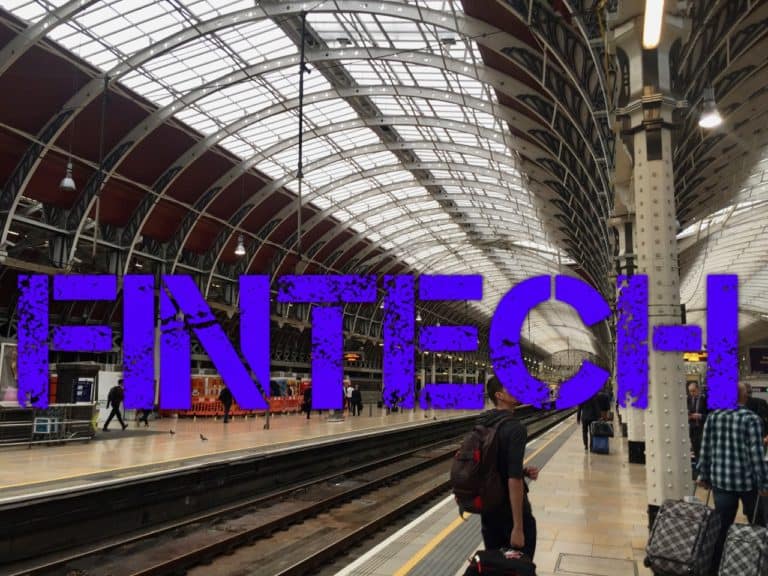 According to B-Hive, the MoU was signed on the occasion of a recent event in Brussels, "Shaping the European Fintech Ecosystem – EU Action & Irish Experience," which was organized jointly by FPAI and Banking & Payments Federation Ireland (BPFI), and attended by a large number of policymakers and various other stakeholders. It was revealed:
"The FPAI is pleased to deepen European-level engagement, especially at a time when discussions on the digitalization of financial services are intensifying. In this regard, we were also delighted to hold introductory meetings with the European Commission's Fintech Taskforce and other key representatives in the EU institutions and look forward to working to ensure Ireland and Europe reach their full potential in relation to fintech."
B-Hive also reported that the MoU states that both hubs mutually agree on the value of further cooperation in several areas, including the exchange of viewpoints on trends, research and more.
"Collaborating with FPAI is the next step in strengthening our relationship with Ireland. As it has become one of the most crucial technology hubs in Europe, it was natural for B-Hive and FPAI to agree upon further collaboration. B-Hive is very proud to become part of the community. We will continue building on this and set up even more international business missions to the region to get the interaction open and active this year through our Roadshow. This MoU will further strengthen both of the hubs' networks, knowledge pool and innovation endeavors—we greatly look forward to working together."
Speaking about the MoU, Fabian Vandenreydt, Executive Chairman of B-Hive, shared,
"As B-Hive aims to work directly with European organizations in order to make the region stronger together, we are pleased with the signing of this MoU alongside FPAI, and we greatly look forward to working together on extending not only our knowledge sharing, but also our network through mutual collaboration."
Michael Concannon, Head of Strategy and Development for FPAI, added:
"We are delighted to formally engage with B-Hive as we grow our European presence and look forward to strengthening our collective knowledge pool, network and innovative endeavors."
Sponsored Links by DQ Promote