Dare to be the best.
Far Eastern Air Transport or FAT Taiwan Inc. has announced it will "fully accept encrypted digital currency" to purchase airline tickets and related services. FAT wants to be a pioneer in the airline industry and its decision to embrace Bitcoin and other crypto should help build its brand.
The airline said that passengers will be able to use the encrypted digital currency to on domestic and international flights provided by Far Eastern.
FAT is a regional transport company serving mainly destinations in Asia, a region that loves their digital currencies so the accept acceptance of cryptocurrencies does make sense. The announcement was posted on their website in Chinese.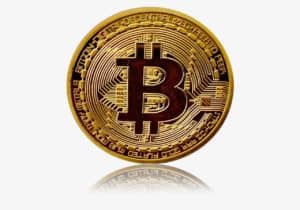 Cryptocurrencies have generally been a poor method to make routine purchases due to the intrinsic volatility of digital coins. Bitcoin, originally positioned to be a transactional digital currency, has since morphed more into a gold like asset class. For businesses that accept cryptocurrency the transaction will (most likely) need to be quickly migrated to fiat currency. There are plenty of platforms that can help facilitated crypto to dollars or whatever.