CFTC States Until Congress Clarifies  Crypto, the Commission will Consider it Not Legal Tender & Continue to Treat as a Commodity.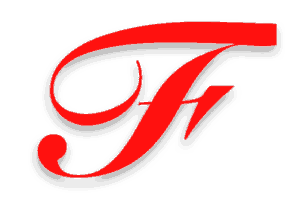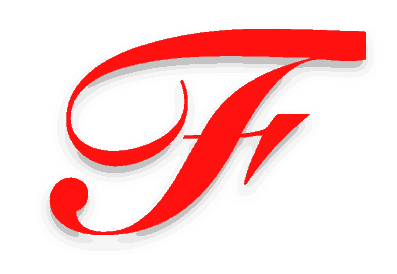 The Commodity Futures Trading Commission (CFTC) has received a preliminary injunction order agains CabbageTech, DBA Coin Drop Markets, and Patrick McDonnell. The CFTC complaint alleges fraud and misappropriation regarding the trading and purchasing of cryptocurrencies such as Bitcoin and Litcoin. The judgement came yesterday during a hearing in the U.S. District Court for the Eastern District of New York where the judge found that the CFTC had "shown a reasonable likelihood that Defendants will continue to violate the Commodity Exchange Act (CEA). The CFTC Division of Enforcement Virtual Currency Task Force is handling the legal action.
The case kicked off this past January when the CFTC filed a complaint that alleged CabbageTech and McDonnell had committed fraud. The defendants had launched a virtual currency scheme to convince investors to send money and digital currencies to Coin Drop Markets promising profits of as much as 300% return on investment in less than a week.
The Court's Order bans the Defendants from engaging in fraud in violation the CEA, while requiring them to preserve books and records.
The most recent filing notes that;
"Until Congress clarifies the matter, the CFTC has concurrent authority, along with other state and federal administrative agencies, and civil and criminal courts, over dealings in virtual currency. An important nationally and internationally traded commodity, virtual currency is tendered for payment for debts, although, unlike United States currency, it is not legal tender that must be accepted. Title 31 U.S.C. § 5103 ("United States coins and currency . . . are legal tender for all debts . . .")."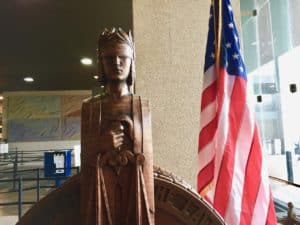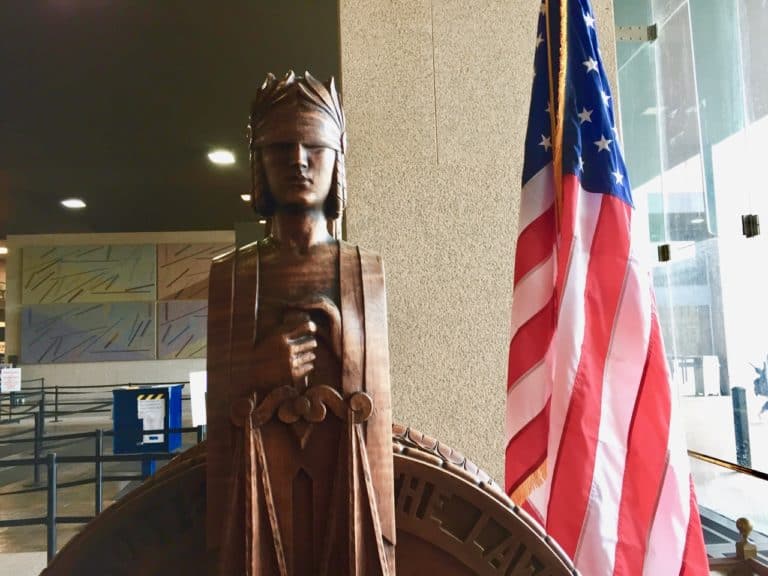 This section of the complaint is basically calling out Congress for their lack of action in dealing with the complicated issue. This comes at a time when some jurisdictions have clarified cryptocurrencies, such as Bitcoin, as legal tender – just like any other money. The CFTC will continue to treat virtual currencies as a commodity until new rules are signed into law.
CFTC seeks, among other relief, a permanent injunction against future violations of federal commodities laws, restitution to defrauded customers, disgorgement of benefits from violations of the Commodity Exchange Act and CFTC Regulations, civil monetary penalties, and trading bans, as charged.
The CFTC Memo & Order is embedded below.
---