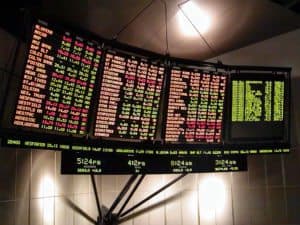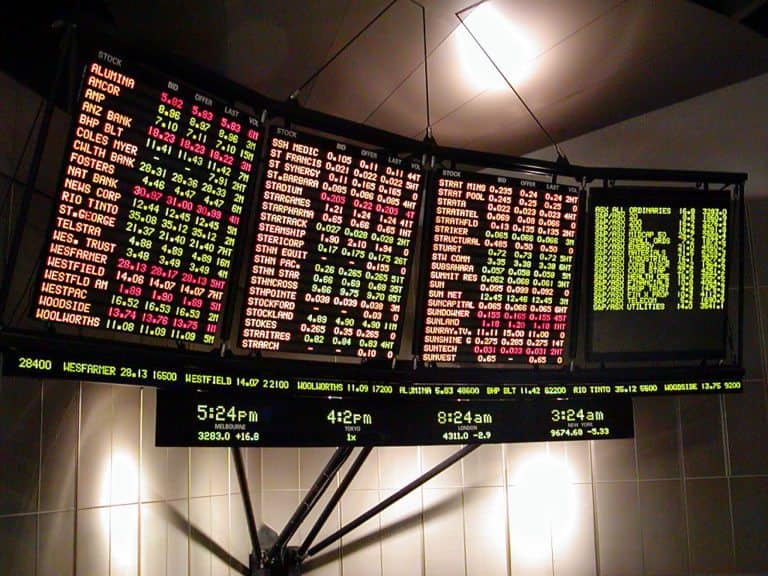 Diversification is key for any investment portfolio. When investing in equities, some people believe that 30 stocks and provide a better risk adjusted return over time. The same can be said for purchasing a basket of cryptocurrencies. Coinbase, one of the largest crypto exchanges in the world, has just announced a new fund, or Coinbase Index Fund, that will represent each digital asset listed on the exchange on a weighted basis by market capitalization.
Coinbase stated;
"Index funds have changed the way that many people think about investing. By providing diversified exposure to a broad range of assets, index funds enable investors to track the performance of an entire asset class, rather than having to select individual assets. We're excited to give our customers the ability to invest in the potential of blockchain-based digital assets as a whole."
So what is the downside to Coinbase's Index Fund? The big issue is it is only available to Accredited Investors. This rule states that for individuals you must either earn $200,000+ a year in salary or have a net worth of $1 million and up – beyond your personal residence. If you happened to be married, that salary requirement jumps to $300,000 a year. The Accredited Investor definition has been in use for decades and it represents a profound act of disenfranchisement to individual investors. This travesty of rule making judges an individual based on the size of their bank account and not their financial sophistication. In brief, the Accredit Investor rule is just dumb.
There are alternatives, or emerging alternatives to the Index fund provided by Coinbase. According to Chris Slaughter, CEO and cofounder of Samsa;
"The best way to invest in crypto is through diversified strategies, and Coinbase Index is a huge step forward for the community. However, only wealthy accredited investors have access to crypto indexes and hedge funds. Samsa levels the playing field for everyone else by automating advanced strategies on users' own exchange accounts."
Samsa is an interesting prospect and the platform never takes possession of your cryptocurrency, you just connect it to Binance or GDAX says it can view and trade your crypto but not withdraw. It just applies their in-house trading algos to your accounts. Expect to see more, similar services like this going forward.

Have a crowdfunding offering you'd like to share? Submit an offering for consideration using our Submit a Tip form and we may share it on our site!

Sponsored Links by DQ Promote