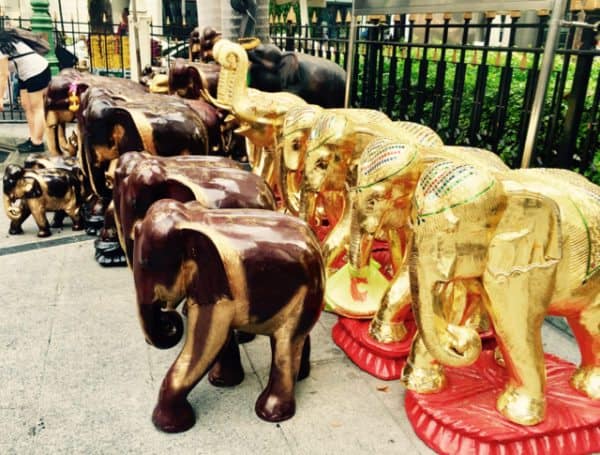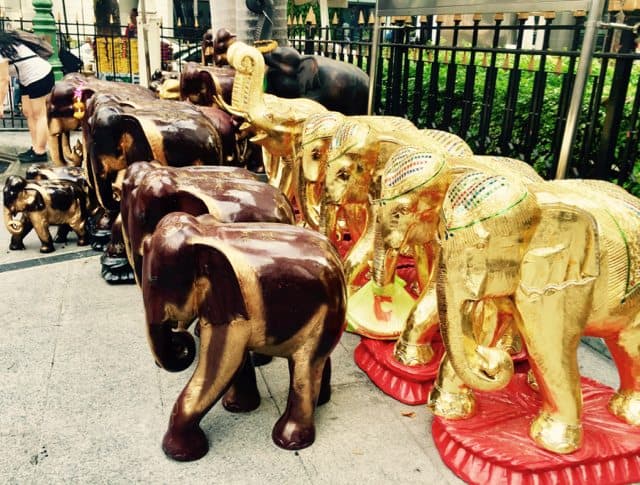 Thailand may launch new rules governing initial coin offerings (ICOs) and cryptocurrencies in general later this month. This is according to a report in the Bangkok Post today referencing multiple government officials. According to the write up, Thailand will define digital currencies as property – not transactional currency with three types of tokens possible: securities backed, asset backed and utility tokens.
Last month, Thailand based cryptocurrency exchange TDAX pushed pause on ICOs due to the "uncertain regulation" and the expectation that further clarification was in the making.
Thailand Deputy Prime Minister Wissanu Krea-ngam stated that new crypto rules will be issued by royal decree with a draft nearly completed.
"The government sees it as essential to control ICOs and cryptocurrencies because such innovative investment instruments could trigger money laundering and crime, which eventually causes damage to investors. The new law should come with efficiency and strong enforcement, while the Bank of Thailand and the Securities and Exchange Commission should closely monitor the issue."
The Thai SEC board of directors is scheduled to review the ICO regulatory framework tomorrow (March 8). One commenter said the SEC had an excellent grasp of the ICO market. The SEC has worked hard to embrace and encourage Fintech innovation recognizing the need to remain competitive in the global markets.
Expectations are for regulations to define standards for disclosure, reporting, security and use of funds. Of course, AML and KYC items will be at the top of the list as the intent is to stop fraud and illicit activities.