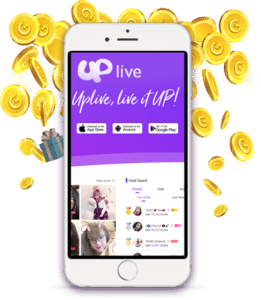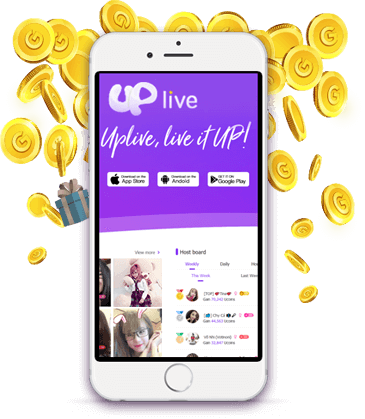 GIFTO, a blockchain based gifting platform, has announced a partnership with DATx that will enable GIFTO to use DATx's ability to discover fake nodes within the GIFTO blockchain, remove and eliminate them from the root cause before any of the fake nodes can cause damage. Additionally, GIFTO says that users and developers in their ecosystem will be able to cash in via DATx's solutions for their contributions in ad-use scenarios.
DATx, founded by Cosima Foundation, is a digital ad solution. GIFTO is a decentralized universal gifting protocol. Launched by Uplive, a leading live streaming platform. GIFTO's token GTO, enables participants in the community to create, plan, customise and deliver a wide variety of quality virtual gifts for content creators around the world via blockchain.
With this system, virtual gifts can be created, reviewed, tracked, and exchanged on any digital platforms such as YouTube, Instagram, Facebook and Uplive. GIFTO says it already has an existing base of nearly 30 million users around the world from the Uplive streaming platform.
Andy Tian, CEO and founder of GIFTO, said the partnership with DATx will help to create a more holistic platform for their content creators, allowing the industry to be more profitable for them.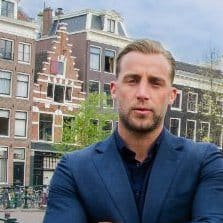 Ralph Sas, Project Leader of DATx's, state;
"We are thrilled to partner GIFTO in ensuring that their Blockchain remains robust and free of fake nodes, so that the community can continue to gift worry-free. The collaboration with GIFTO will further enrich DATx's applications on programmatic advertising platform, sharpening our capability of our blockchain."
Sponsored Links by DQ Promote