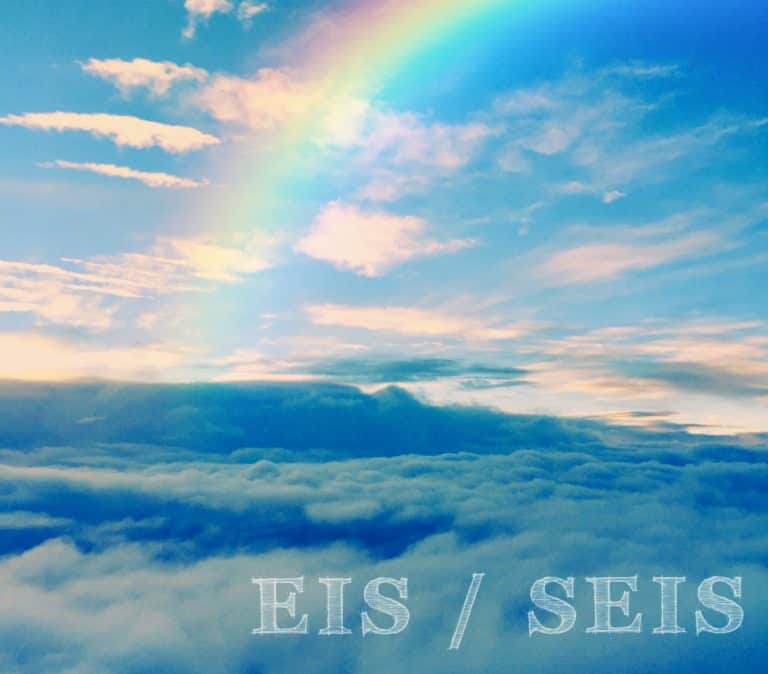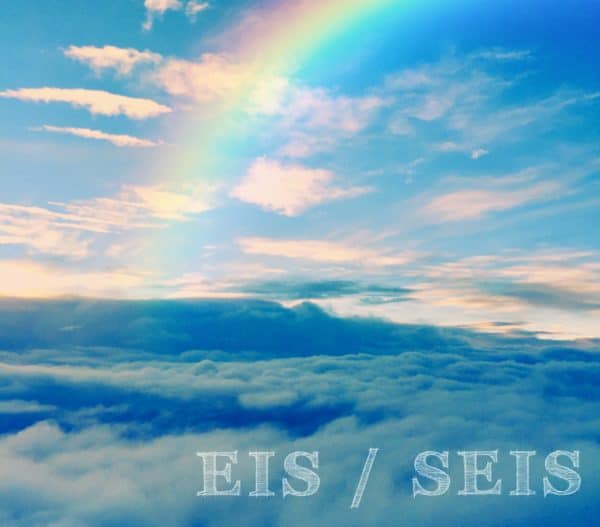 HMRC's new stricter guidelines around their Seed Enterprise Investment Scheme / Enterprise Investment Scheme (SEIS / EIS) may worry some crowdfunding campaigners, but there is a silver lining.
SEIS and EIS, both startup investment tax relief schemes, protect up to 80% of your investment into qualifying UK startups as well as providing some tax relief.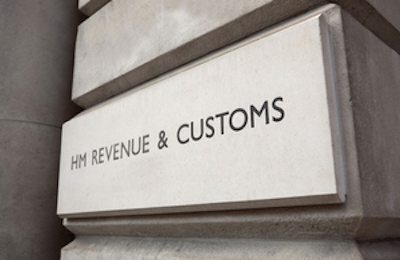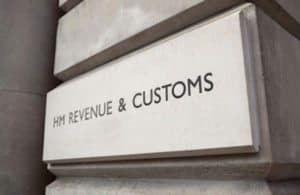 However, the attractiveness of these schemes has led to an influx of new businesses applying for SEIS / EIS status from HMRC, increasing the time it takes to review and issue advanced assurance to (currently) 42 days.
Unfortunately, more than a third of companies that apply for advanced assurance are failing to subsequently raise funds. This has led HMRC to introduce tighter guidelines which are aimed at helping them review and complete applications in just 15 days.
This new measure will impact crowdfunding quite significantly. Campaigners will now have to demonstrate that they have investment pre-commitment before applying for SEIS / EIS status in order to minimise the number of time-wasting applications.
Many campaigners will fall at this first hurdle and have their crowdfunding campaign shot down before it's been given a chance. On the other hand, the chances of success for those who pass the advanced assurance process will be greatly improved.
What's changed in the guidelines?
These new guidelines came into force at the start of 2018. Here is the section that crowdfunders need to know about:
From 2 January 2018 we will not provide an advance assurance on speculative applications. More than a third of the advance assurances we provide do not result in an investment. To ensure HMRC resources are used efficiently, therefore, we will only provide an opinion where the application names the individual(s), fund manager(s) or other promoter(s) who are expected to make the investment. Though we do not expect the company making the application to have formalised offers of investment, we do expect the company to have approached potential investors before making the advance assurance application to determine the likelihood that they will attract actual investment.
To get a broader picture, you can read the full guidelines below.
What does this mean for me?
As a significant number of their campaigns go on to fail, HMRC has prevented crowdfunding platforms from being considered a sole sponsor. So, if you're looking to gain advanced assurance, make sure you name any individuals or institutions you are in advanced discussions with.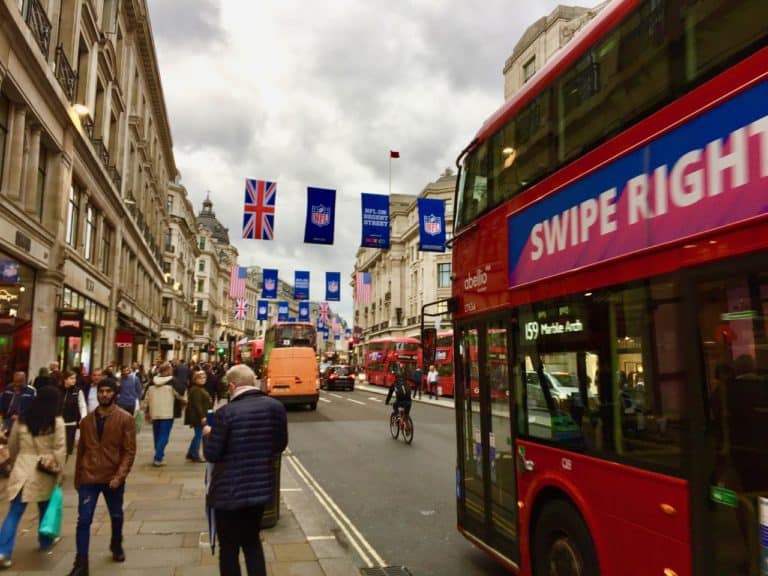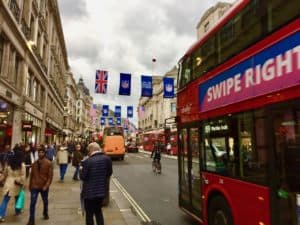 You don't need to have a set of completed deals, but you must demonstrate that you're having concrete conversations. Of course, any crowdfunder should be having these conversations regardless, so if you're truly prepared for your campaign, it won't make a difference.
You'll also spend much of your time seeking a lead investor to give your campaign a strong foundation.
The companies we work with tend to take two to three months to prepare, and we don't expect the new guidelines to alter this. From the outset, we encourage every company to pursue angel investors, institutions and friends and family – who are often the source of lead investment.
We also recommend that you secure as much of your initial target as possible before going live to the public. Not all that is pre-pledged will see the light of day, of course, but if you're sure you can reach around 60-100% of your target in the first few days, HMRC will share your confidence. This will also act as a catalyst for the hype that fuels the most successful crowdfunding campaigns.
Who can act as a sponsor?
There is no meaningful clarification of who can act as a 'sponsor' in HMRC's new guidelines, so who can crowdfunders turn to?
While crowdfunding platforms themselves are not deemed to be sponsors, it will still probably help to mention that you expect to be listed on a platform, particularly if you can prove that a large proportion of your initial fundraising target has already been committed.
Given the number of specialist crowdfunding service providers that have sprung up as the market has grown, we expect to see some of these providers themselves become recognised sponsors
Will new SEIS/EIS guidelines increase your chances of success?
I believe these new advanced assurance guidelines will boost the success rates of equity crowdfunding campaigns across the board.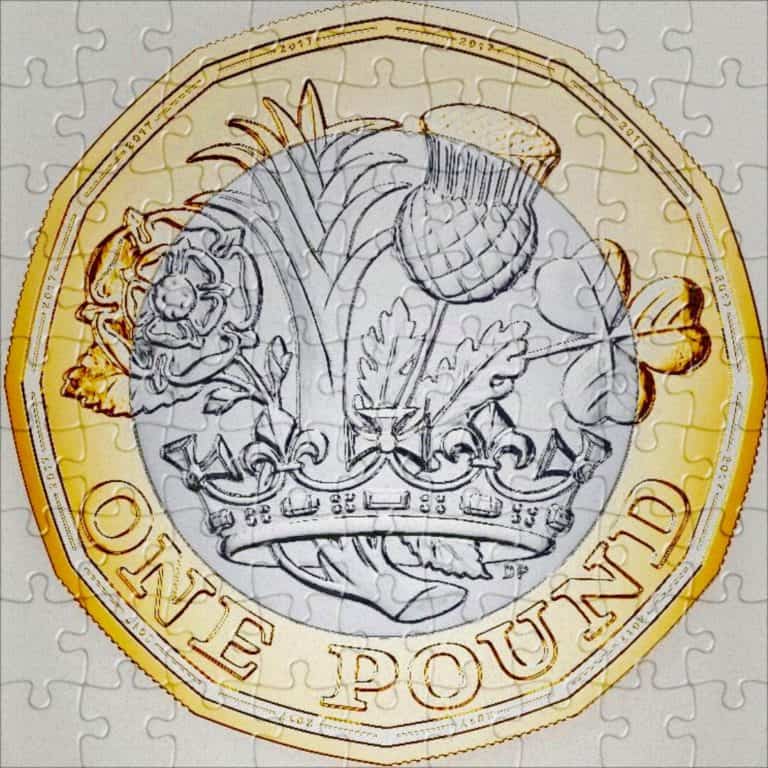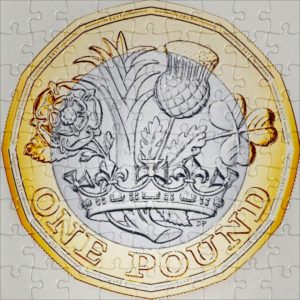 There are three reasons for this:
Unprepared companies won't gain advanced assurance, so they will be encouraged to seek out lead investors or put their campaign ambitions on hold.
Companies will be more likely to ask for help from professionals to help them find lead investors. The involvement of an experienced intermediary alongside lead investors will help to assure HMRC that there is a good chance of investment.
Many more campaigns will launch with the majority of their initial target already in place, which is also great news for crowd investors who will know that the companies behind them have already been vetted by more experienced investors.
I may be proved wrong, but I believe these new guidelines should be seen as positive news for the crowdfunding industry, and for each individual campaign. Ultimately, it means that every would-be crowdfunder will launch only when they are fully prepared.
---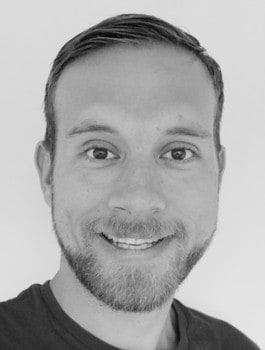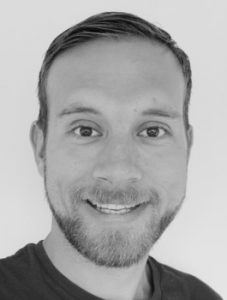 John Auckland is a crowdfunding specialist and founder of TribeFirst, a global crowdfunding communications agency that has helped raise in excess of £4 million for over 20 companies on platforms such as Crowdcube, Seedrs, Indiegogo and Kickstarter. TribeFirst is the world's first dedicated marketing communications agency to support equity crowdfunding campaigns and the first in the UK to provide PR and Marketing campaigns on a mainly risk/reward basis. John is also Virgin StartUp's crowdfunding trainer and consultant, helping them to run branded workshops, webinars and programmes on crowdfunding. John is passionate about working with start-ups and sees crowdfunding as more than just raising funds; it's an opportunity to build a loyal tribe of lifelong customers. Twitter: @Tribe1st
---
EIS SEIS UK Tax-advantaged_venture_capital_schemes-streamlining_advance_assurance_service-Gov_response


Sponsored Links by DQ Promote