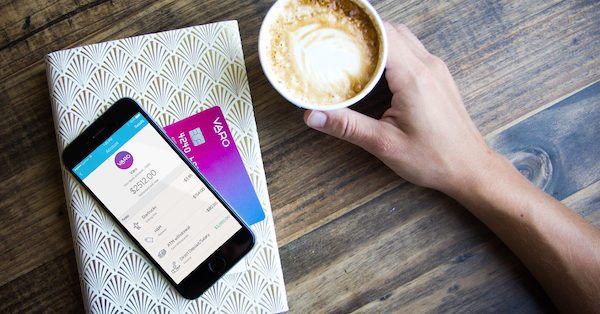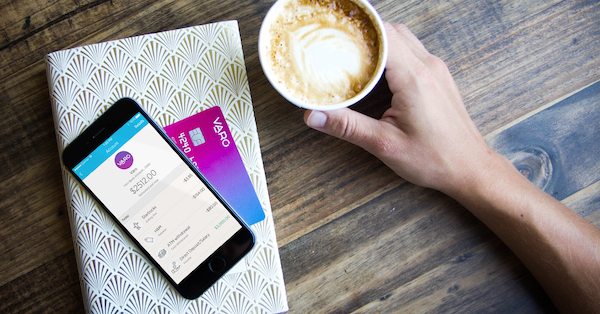 Digital challenger bank Varo Money announced on Thursday it is launching a 1.25% annual percentage yield (APY) on their savings account. the debut of the high-yield savings accounts comes just two months after Varo closed a $45M Series B funding round led by Warburg Pincus and The Rise Fund, a global impact fund led by private equity firm TPG. Colin Walsh, Co-Founder and CEO of Varo Money, stated:
"As a company, we are extremely motivated by our mission of improving consumer financial health. A bank account shouldn't just be a place that holds your money—Americans deserve a bank account that actively helps them achieve their financial goals. By providing alert capabilities and increasing the rate on savings accounts, Varo is helping customers accomplish that very thing."
Varo also noted that its 1.25% APY Savings Accounts have no fees or minimum balances and claims the accounts offer a rate that is more than 60 times the average rate offered by the top 5 largest national banks. According to mybanktracker.com, the top 5 largest national banks offer an average of 0.02% APY, and many traditional bank savings accounts have a minimum balance requirement or fees.
"1.25% APY Savings Account: All Varo customers can easily apply for an online savings account with a few taps through the Varo app and receive a rate of 1.25% APY.* Customers can access funds 24/7 and easily transfer money from their Varo Bank Account into their Varo Savings Account. There are no fees or minimum balances required to open or maintain the Savings Account. The Savings Account balance must be at least $.01 to earn interest."
Varo added its digital model eliminates the fees that traditional banks often charge, such as minimum balance fees and foreign transaction fees. In addition, Varo does not charge ATM fees at a network of more than 55,000 Allpoint ATMs worldwide.