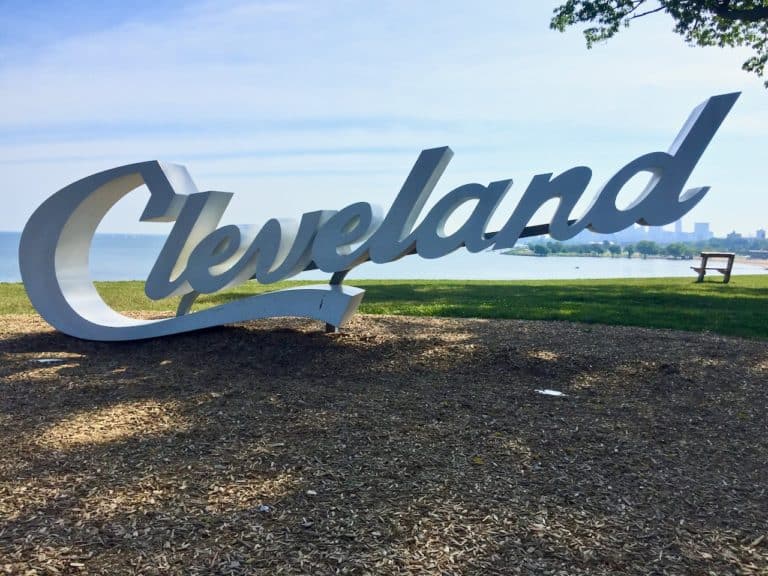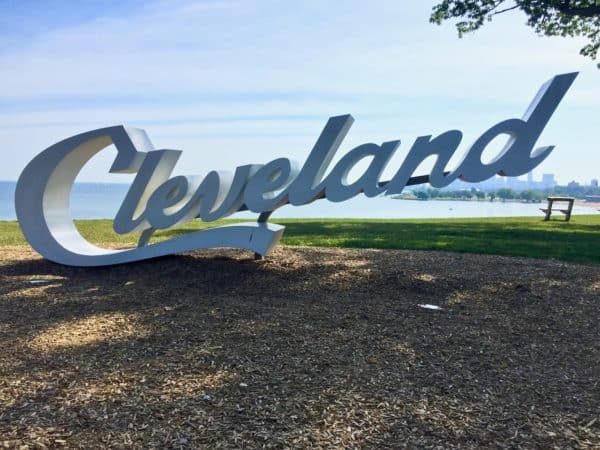 On Friday, Plug and Play announced the twelve startups that were selected for the new Plug and Play Cleveland Accelerator Program. The Plug and Play organizers revealed their selections just one week after nearly 30 startups competed for the program's debut spots. As previously reported, the organizers revealed that through the partnership with the Cleveland Clinic and JumpStart, the new accelerator creates an environment that empowers entrepreneurs to connect with investors and develop their cutting-edge technology.
"We combine Silicon Valley's established ecosystem and Cleveland's thriving medical community to create the ultimate hub of digital health innovation. We will accelerate world-class startups, enable our corporate partners to innovate faster, and facilitate meaningful relationships."
The Plug and Play revealed a recap of the first selection of the Cleveland accelerator.
According to Cleveland.com, the following startups were selected for the program:
Alertgy: A startup that has created a sensor that doesn't require diabetics to draw blood to test their blood sugar levels.
CancerAid: A mobile app designed to allow patients to manage their cancer treatment.
CloudMedx: A startup that is currently working with five U.S. hospitals to create a portal for electronically combining lab results, prescription data, patient information and doctors' notes.
Gyant: A chat app to help patients get a diagnosis.
HealthTensor: A startup that is looking to streamline and improve health documentation.
InsightRX: A startup that seeks to determine how much medicine a patient needs to take.
KENZEN: A startup that has developed a patch that it envisions could improve workplace safety by tracking workers' vital signs, motions and sweat in real time. 
Navimize: A startup that updates patients by analyzing how patients are flowing through doctor's office and calculating delay times.
OWKIN: A startup that uses previous data to improve drug development and research.
Valencell: A startup that makes heart rate sensors that are small enough to fit in an in-ear headphone.
VideoTherapy: A startup that allows users to do physical therapy without leaving their homes.
VRHealth: A startup that wants to use this technology for physical therapy.
Sponsored Links by DQ Promote