Earlier this week independent brewer BrewDog announced the launch of its new Pink IPA in order to take on the global scourge of gender pay inequality and combating sexist marketing. According to BrewDog, the new be is satirically dubbed Beer for Girls, Pink IPA is the brewery the call to close the gender pay gap in the U.S. and around the world and to expose sexist marketing to women, particularly within the beer industry.
"BrewDog will be using its most iconic beer, Punk IPA, as a weapon in this fight, packaging it in lurid pink and renaming to Pink IPA – a send-up of the lazy marketing efforts targeting the female market. In the U.S., the brewer will also be serving the beer to those who identify as women for 80percen of the standard retail cost of Punk IPA, mirroring the gender pay gap in the U.S. With the product being identical to the blue-branded Punk IPA, the brewer intends to trigger questions about why women continue to earn less than their male counterparts and offer them a discount on the beer equivalent to the gender pay gap."
While sharing more details about the new beer, Tanisha Robinson, CEO of BrewDog USA added:
"The beer industry has a duty to be representative of the people who drink beer. In practice, this means actively working toward inclusive work environments, rejecting sexist marketing and fighting societal stereotypes that push women away from spaces where beer is enjoyed. This is our overt parody on the failed, tone-deaf campaigns that some brands have attempted in order to attract women. Pink IPA is our rallying call to brewers and beer fans to rise to the challenge and change the image of beer forever."
Allison Green, BrewDog's People Director, also commented:
"The confusion over the best method of calculating the pay gap contributes to the continued indifference to closing it. More should be done to contextualize this complex topic and inform the public about active measures to achieve equality. At BrewDog we are committed to a workplace free from inequality of any sort. We believe true parity can only come about through transparency and an unshakable determination to resist and reject the status quo. We urge other employers to take active and comprehensive measures to make their businesses representative of the world around us and celebrate our differences whilst ensuring we champion equality – for all roles at all levels."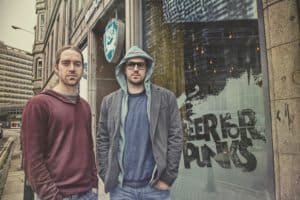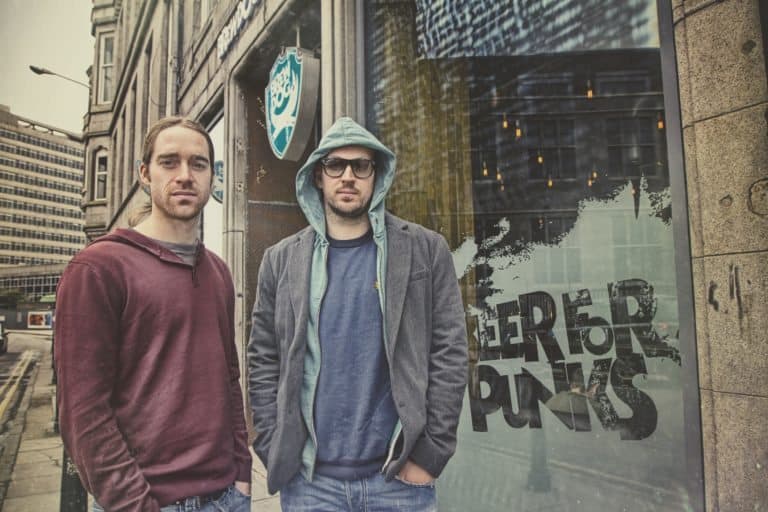 BrewDog Co-founder, James Watt, added:
"Anything that promotes division, exclusion or elitism is antithetical to what we stand for at BrewDog and what we believe beer should be about. We exist to break down walls – physical and invisible – that prevent people from following their passions and enjoying great beer."
Proceeds from Pink IPA will be going to:
9to5: One of the largest, most respected national membership organizations of working women in the U.S. dedicated to putting working women's issues on the public agenda. 9to5's mission is to build a movement to achieve economic justice by engaging directly with affected women to improve working conditions.
The Women's Engineering Society (WES): A charity and a professional network of women engineers, scientist, and technologists that inspire and support girls and women to achieve their potential as engineers, applied scientists and technical leaders.
Have a crowdfunding offering you'd like to share? Submit an offering for consideration using our Submit a Tip form and we may share it on our site!

Sponsored Links by DQ Promote