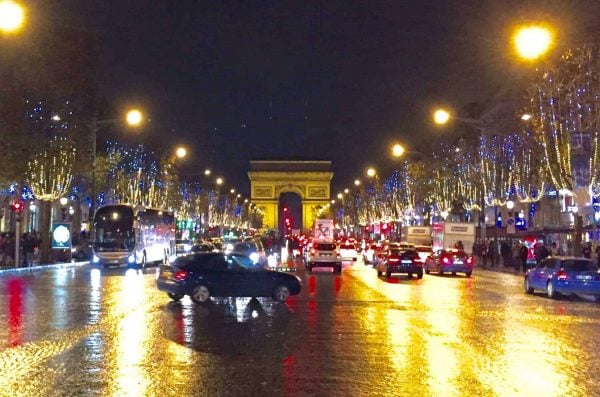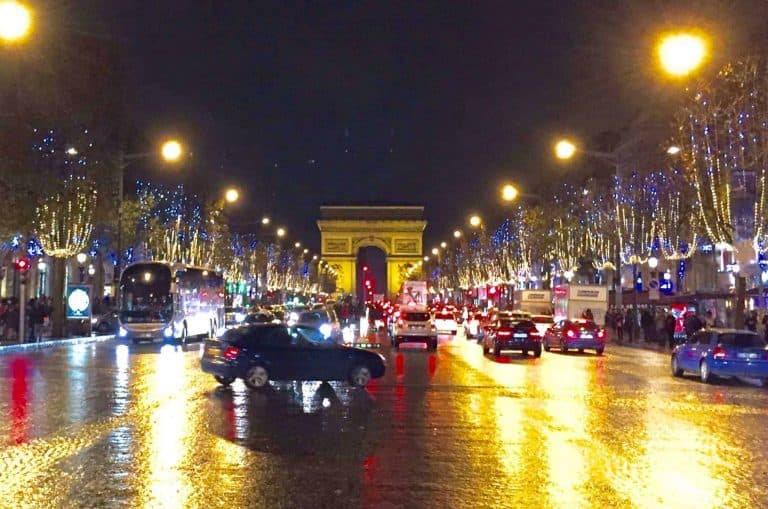 As we reported last week, the European Commission has announced its intent to pursue a Fintech Action Plan designed to boost Fintech innovation across continental Europe. The recognition that enabling innovations in finance are of strategic importance. This is a vital step in keeping Europe competitive in one of the most important sectors of industry: finance.
The EC believes that solutions using digital identification, mobile applications, cloud computing, big data analytics, artificial intelligence, blockchain and online capital formation are emerging rapidly. Fintech can benefit consumers, businesses and the European economy in general. Europe is not alone in pursuing a policy that accelerates innovations in finance. The UK in many ways has led the sector. Certain Asian countries have invested heavily in public – private partnerships to help catalyze sector growth. Australia has leapfrogged other countries in empowering Fintech growth. Public policy is very important for Fintech to thrive. This is due to the highly regulated environment that can either enable innovation or crush it before it even commences.
The European Fintech Action plan directly aligns with the Capital Markets Union (CMU) which is core to the existence of the Union. Thus, creating a successful Fintech Action Plan that is effectively executed is central to the overall success of philosophy behind the European Union.
"The Fintech Action plan: For a more competitive and innovative European financial sector" is embedded below.
---