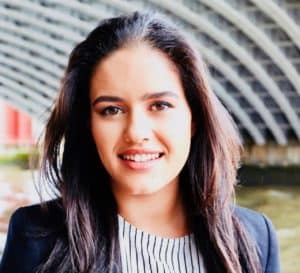 OurCrowd, a global leader in equity crowdfunding, has announced the opening of a new office located in Mayfair, London. This will mark OurCrowd's tenth location worldwide and a significant presence in the most evolved crowdfunding market in the world.
OurCrowd said the new office will be headed by Lina White who previously worked at Goldman Sachs where she was part of the Alternative Capital Markets Group within the Investment Management Division in London. Her new role at OurCrowd will be to work closely with investors and portfolio companies in order to strengthen the growing relationship between London's burgeoning tech scene and the global tech ecosystem, especially Israel's "Startup Nation." White will manage OurCrowd's activities including the growing community of British investors interested in funding early stage high-growth tech companies. OurCrowd claims approximately 25,000 global investors today and the platform expects to add thousands of new UK investors while increasing UK deal flow by partnering with VC funds and helping Israeli startups enter the UK market.
White said she is delighted to be part of the next generation of venture capital investing and is looking forward to providing access for investors to some of the most innovative tech startups globally.
"OurCrowd has a truly unique and disruptive model, bringing together a wide range of investors, VCs, institutions, and entrepreneurs to make this exciting asset class accessible."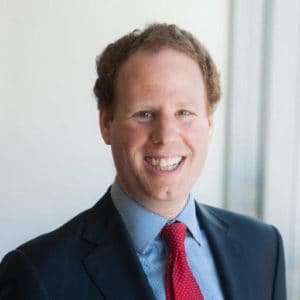 Hugo Bieber, Chief Executive of UK Israel Business, said that the UK is Israel's second largest trading partner and OurCrowd has already established itself as a bridge between the two countries.
"UK Israel Business have helped our member OurCrowd navigate the UK market, and we are proud to see these efforts culminate in their investment in a UK office, creating new British jobs."
OurCrowd recently announced having topped $650 million invested in 145 portfolio companies listed on their site. OurCrowd expects to top $1 billion in deal flow at some point during 2018.