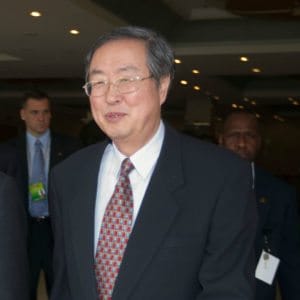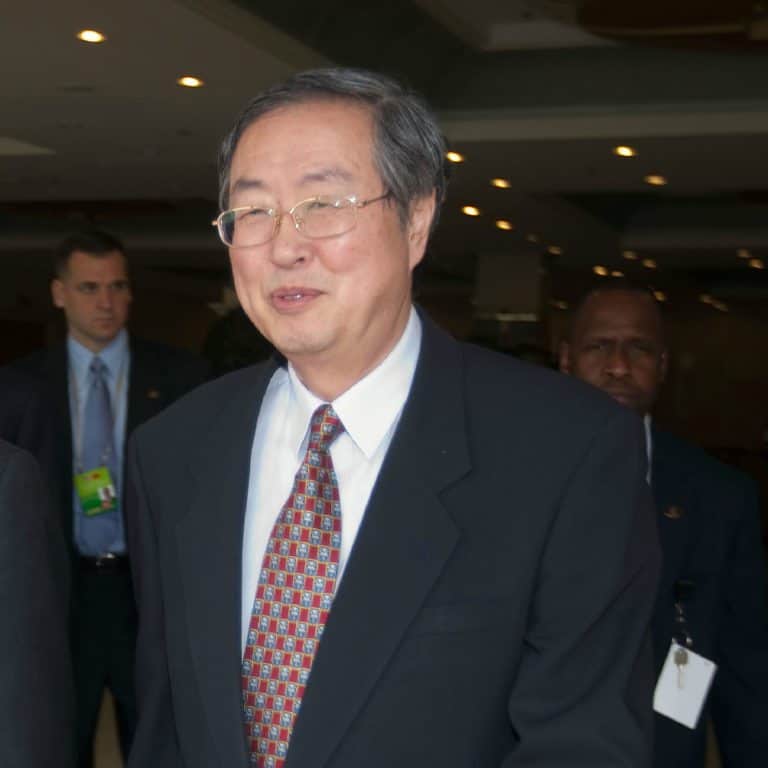 Zhou Xiaochuan, the Governor of the People's Bank of China (PBOC), participated in a press conference on Friday addressing a diverse group of topics regarding financial reform. Mixed within the presser, the leader of the Chinese central bank addressed initial coin offerings (ICOs) and Bitcoin transactions.
Xiaochuan said the Bank has been engaged with digital currencies having organized seminars and research entities. Xiaochen expressed his concern that development of cryptocurrencies was going too fast and was not prudent. He mentioned the risk to consumers and the unpredictable effects on financial stability and monetary policy.
The PBOC halted all ICOs last August and does not recognize Bitcoin to RMB transactions – even while closely studying the emerging innovation of digital currencies.
It has been widely reported that China was considering creating their own, bespoke digital currency. One reporter queried the Governor on the Bank's progress in this regard asking if there were specific timetables.
Xiaochuan explained the name of R&D used by the central bank is "DC/EP". DC is digital currency and EP is electronic payment.  The Banker said that it is essential to pursue the convenience, rapidity, and low cost of the retail payment system. These items can be Blockchain based or perhaps evolve from existing electronic payment systems.
The Governor said that they must pay attention to overall financial stability and prevent risks. They must be careful to avoid irreparable losses and thus must pursue thorough testing.
After it is reliable, we will promote it. In 2017, the People's Bank organized a research project on digital currency and electronic payment, which was formally approved by the State Council and is currently being promoted by everyone in the organization.
The PBOC is clearly taking a cautious approach to digital currency as the Governor said virtual assets are not in line with the direction of financial services that serve the real economy.