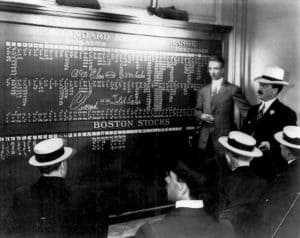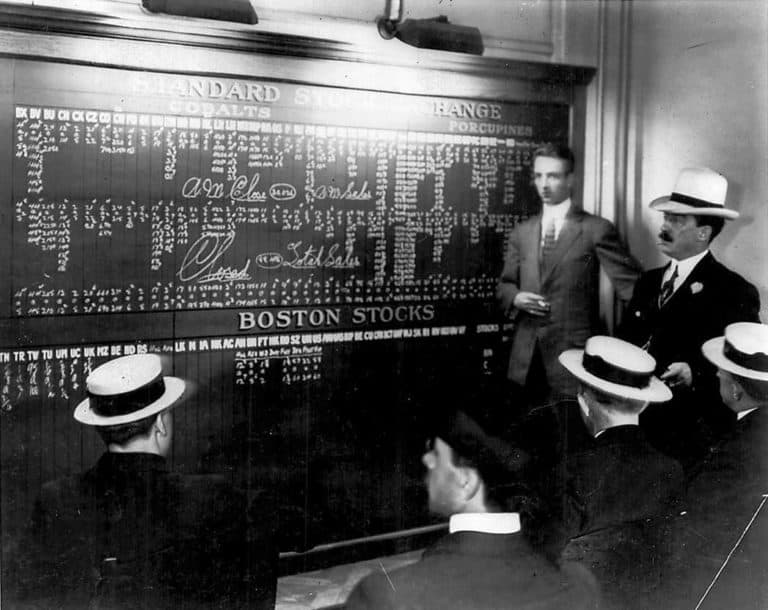 OpenFinance Network (OFN) recently announced that its Blockchain-based trading, clearing, and settlement platform is accepting applications to list compliant cryptocurrency security tokens. According to OFN, issuers that meet existing rules will be eligible for secondary market trading on the OFN platform, following any mandatory holding period. OFN references Securities Act Rule 144(d),  an exemption that permits the public resale of restricted securities if a number of conditions are met. These conditions are available here. There is also a PDF document that OFN has put together.
"OFN is an operational platform, today – and has been for some time," said Tobin McComas, Head of Sales at OFN. "Our significant experience improving trading, clearing, and settlement in the private placement and alternative asset space puts us at the forefront of bringing transparency and secondary trading to the tokenization era. We are pleased to be among the first to not only offer security-token trading but also to have an established ability to execute against that offer."
OFN is a Chicago-based Fintech firm that specializes secondary markets for alternative assets. Since 2014, the OFN team has been working with the brokerage houses, banks, custodians and transfer agents on the trading, clearing, and settlement of illiquid, alternative assets.
OFN is not just interested in securities tokens but the entire realm of alternative securities including Reg A+, Reg D, Reg CF and more. OFN says they are accepting applications with full launch of their platform commencing in Q2.
Using blockchain technology, OFN says it is establishing an end-to-end, compliant standard by which cryptocurrency securities and other alternatives are issued and exchanged. OFN claims that is the only fully operational and compliant firms to have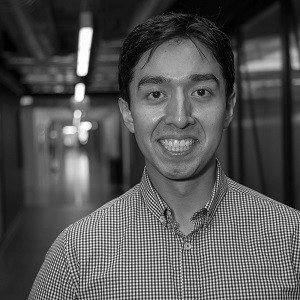 verifiably completed a security token trade (BCAP).
Juan Hernandez, CEO of OFN, stated that using Blockchain is an obvious solution.
"Our team has the expertise and market knowledge to apply the technology in a way that makes sense for investors and large institutions, and we're excited to bring these capabilities both to them and to the crypto markets at large.
Sponsored Links by DQ Promote