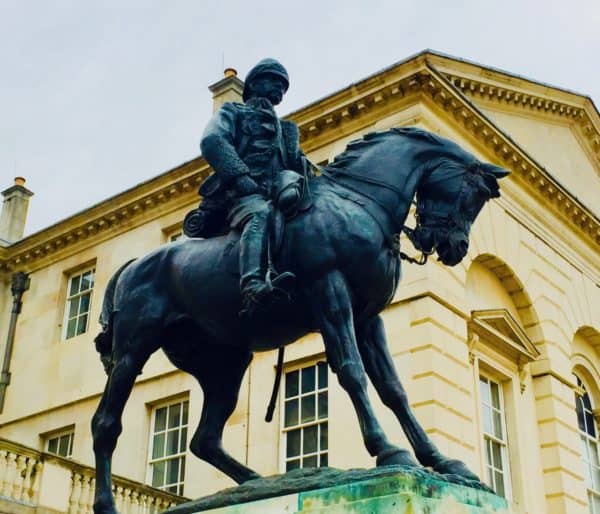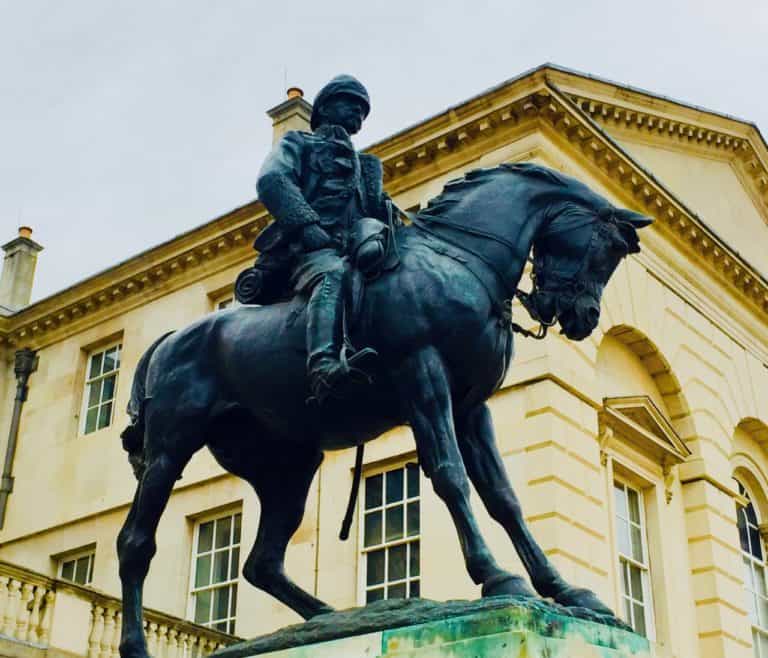 The Cambridge Centre for Alternative Finance (CCAF) is the leading research authority on global innovations in finance. Over the past several years, CCAF has produced benchmark reports tracking the growth and evolution of all forms of Fintech around the world. These reports have become valued resources for policymakers and regulators everywhere as they have consistently provided unparalleled insight into emerging sectors of Fintech including online capital formation, Blockchain, digital banking and more.
Recently, CCAF hired a new executive to help the Centre with its aspirations to expand its presence around the world. Philip Rowan, former International Lead at the UK Financial Conduct Authority's Innovation Hub, is the new Lead for International Engagement at CCAF.
The fact that Rowan was previously engaged at the FCA is both important and interesting. The FCA has been recognized globally as the leading financial regulator when it comes to embracing innovations in finance.
Having a regulatory agency that is willing to facilitate Fintech has been acknowledged as a vital variable in fostering entrepreneurship in the financial sector. Change within any governmental institution is hard. This is even a bigger hurdle in the highly regulated world of finance.
The FCA is unique in the fact that its mission includes a competition mandate and thus compelled to encourage sector change and market based solutions. Simply put, this competition mandate has worked.
Rowan has had the opportunity to experience first hand the cultural and institutional challenges when it comes to successfully regulating the unknown and he brings valuable perspective to his new role at the Cambridge Centre for Alternative Finance.
So what will Rowan be doing for Cambridge?
In his new position he will be leading global engagement and coordination in their push to establish Fintech hubs around the world. This boots on the ground approach will provide first hand experience and help in their pursuit of adapting Fintech innovation to local markets.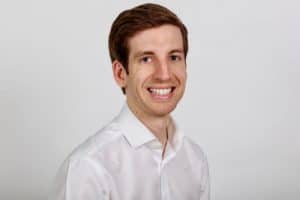 Last week, Crowdfund Insider had a chance to speak with Rowan to discuss his new role at CCAF and to hear his thoughts on the evolving global Fintech sector.
Rowan joined the FCA Innovation Hub in 2015 to promote innovation and competition pursuing a profound interest he maintains;
"I trained as an economist and always wanted to work as one. At the FCA I worked on ensuring that rules which were introduced worked well and were proportionate, including cost benefit analyses. I also spent a lot of time supporting the FCA's large competition mandate and working to ensure that competition works well in financial services," said Rowan. "I also spent time at the UK Competition and Markets Authority as part of a joint FCA/CMA competition market study on SME Banking."
Rowan has also worked at CGAP, a inclusion-focused entity of the World Bank, and he said this experience really opened his eyes to the impact which financial innovation can have on financial inclusion.
"I started to think more about how these policymakers and regulators can be supportive of innovation while working in the intersection of Fintech and financial inclusion," Rowan said. "I joined the [FCA] Innovation Hub and I was the international lead there. A lot of inbound communication was from international regulators who wanted to learn about the FCAs approach of promoting financial innovation and Fintech, including for financial inclusion and wider development purposes."
The UK's position on Fintech is positive but not all regulators are at the same stage in supporting financial innovation.  And not even the FCA is finished with the growing Fintech market and change, as know, is not something that happens overnight.
[clickToTweet tweet="The competition mandate at the FCA is unique in the world of financial regulators #Fintech" quote="The competition mandate at the FCA is unique in the world of financial regulators #Fintech"]
The competition mandate at the FCA is unique in the world of financial regulators. This publication is aware of one other financial regulator that incorporates a competition mandate but it is largely ignored. By having a competition requirement this means every rule, and every policy, must reflect the ability to allow new market entrants to challenge incumbents. This typically means entrepreneurs and startups. It also cushions against off the mark policy that may harm consumers and small business.
"It was something quite original for a regulator, beyond more traditional regulatory objectives," Rowan explained. "We did have to create a new team as well."
Rowan states that in the early days there was a lot of curiosity as it was a non traditional regulatory perspective. But it helped that many of the competition market studies were very well received by both the press and consumers. This is obviously very encouraging for regulators.
"You want to see that the work that you do makes a difference."
Rowan highlights the importance of effective markets in regulation;
"I think its a lens through which many of the issues in financial services can be seen and addressed to ensure  markets work well," Rowan added. "Engendering change. Embracing competition and letting markets work well is a key way in which regulators can bring about change without being interventionist …  without using some of the other blunter tools in the tool kit. I think it is a very sensible thing for regulators to consider and it supports having a focus on Fintech too. A regulator can point to a particular mandate, such as competition, which will help to provide an additional impetus."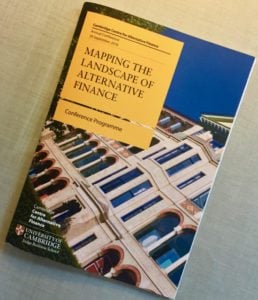 Competition is vitally important for effective financial regulation but it also boosts financial inclusion. Too many people are underbanked or simply do not have access to financial services at all. This is Rowan's primary interest and something he is passionate about.
"It is very exciting to see some of the initiatives which regulators are developing to promote financial innovation for financial inclusion. I am looking forward to what is coming next."
Rowan believes there is so much impact that can be made. So much value that can be added. He hopes his transition to CCAF will be helpful in pursuing the goal of financial inclusion.
"I think the harvest is great but the workers are few. I hope that I can help move the dial in some small way."
Rowan joined CCAF as it represents the continuation of what he has been pursuing.  Both the FCA and CCAF are looking to understand what kind of regulation and policy framework can promote inclusive financial innovation, which promotes competition, while continuing to protect consumers and investors and minimize risks.
"We have been thinking about how to best support and guide Fintech for financial inclusion and other purposes. We are looking to establish regional Cambridge Hubs to look at financial inclusion at a local level," explained Rowan. "Different regulators will do things in different ways. What works in one country may not work in others. We want to understand the local players and the local markets."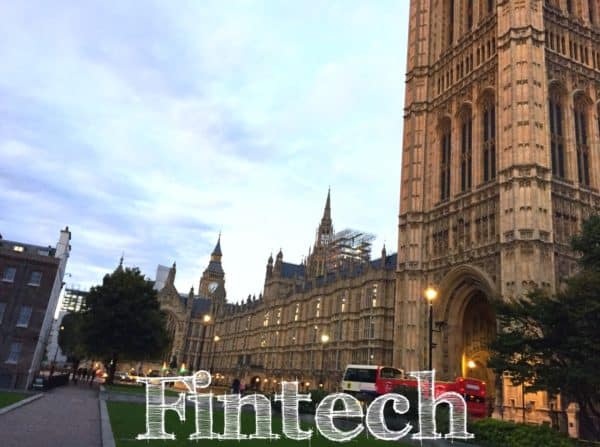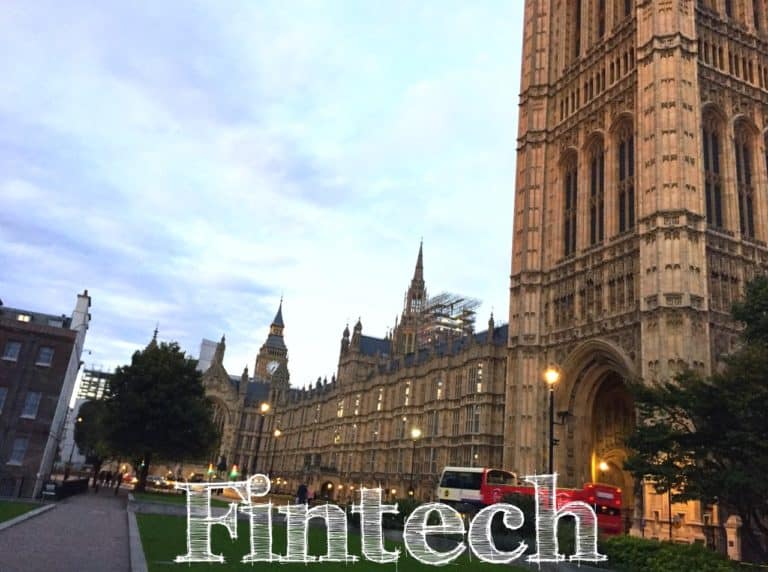 Rowan says they will bring Cambridges data and research and work with people on the ground. They will provide capacity training and building and really try and engender global sharing on best practices on Fintech and financial inclusion.
"We plan to gradually establish these Hubs in every major region of the world. We envisage the opening of the first hub to be in 2018 Q2-Q3, with a number of Hubs to follow. CCAF can move quickly and always work in a collaborative way with partners and other organisations."
Rowan is a firm believer that Fintech can have a truly beneficial global impact. The Centre's work includes the spectrum of all things Fintech including online capital formation, digital banking, cryptocurrency and more. Through Academic research and knowledge transfer these new Hubs are envisioned as catalysts for regional change and inclusion.
"We plan to have these Hubs in every corner of the world. There are a lot of developing markets we can support. We are not doing this on our own and we are currently talking to potential partners. We want to add as much value as possible," said Rowan.
Sponsored Links by DQ Promote