TicketGuardian, the insurtech startup that's aiming to shake up the 'no refunds' standard of live events ticketing, announced this week it has formed a partnership with SquadUP to bring event fans peace of mind when booking in advance on the white label platform. Through the partnership, SquadUP will reportedly provide ticket holders with TicketGuardian insurance to protect them against the unknown, since attendees often purchase tickets well in advance of the date of the event.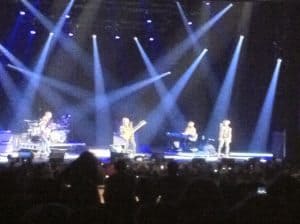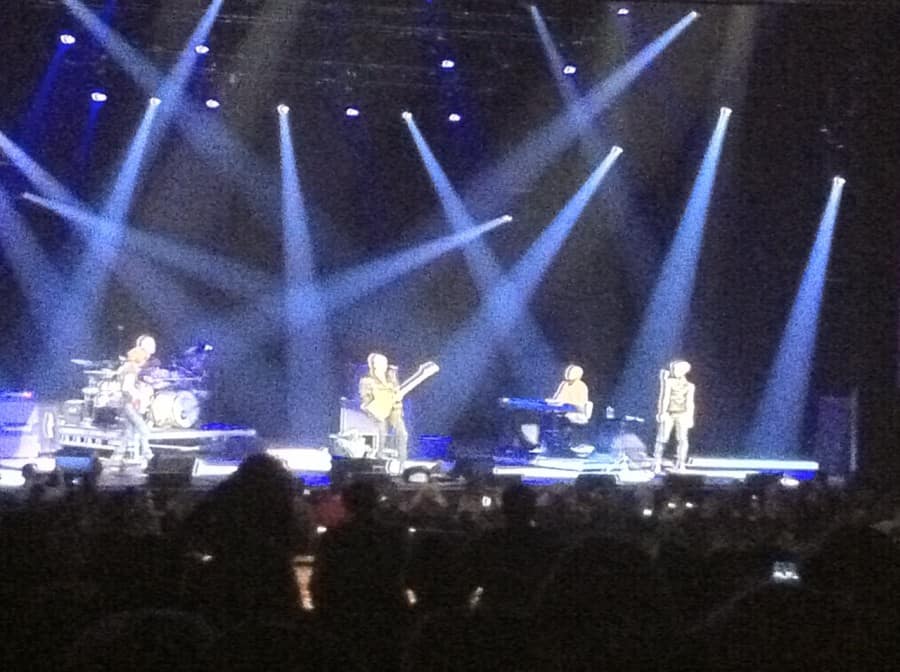 While sharing more details about the partnership, Bryan Derbyshire, Founder and CEO of TicketGuardian, stated:
"We're thrilled to be partnering with SquadUP. Today, more people are buying experiences several months in advance, and we're enthusiastic that SquadUP and TicketGuardian are aligned in driving the message that clients and fans come first."
Willie Litvack, Founder and CEO of SquadUP, added:
"By partnering with TicketGuardian, we have a unique opportunity to use technology to create a win-win situation for patrons and organizers. TicketGuardian's individualized policies will provide patrons with peace of mind while giving organizers the opportunity to maximize revenue through the sale of unused inventory."
Founded in 2016, TicketGuardian is an insurtech firm that partners with ticketing and registration platforms, committed to bridging the gap between a customer's peace of mind and the non-refundable world of events and ticketing.