Avail Finance, an India-based app-only online lending platform, has successfully secured $17 million in both equity and debt funding. The company stated that venture capital fund Matrix Partners led equity round while  Ola founders Bhavish Aggarwal and Ankit Bhati, Flipkart's co-founder Binny Bansal, Kunal Shah, co-founder of Freecharge; and Manish Patel, founder and CEO of Mswipe, participated in the financing round.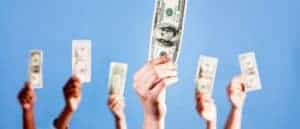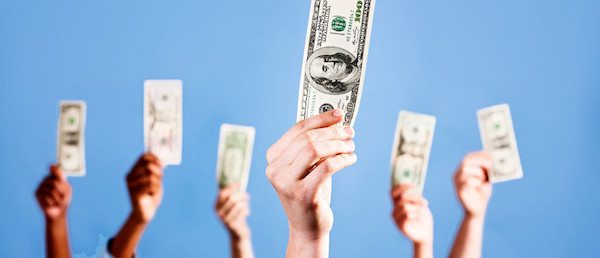 Founded in 2017, Avail describes itself as a fintech startup and mobile first platform that aims to financially include the urban mass of India. It claims that its platform offers customers quick and easy access to loans with flexible repayment options.
"Avail Finance provides Indians with an instant online loan app built for them to have access to fast cash anytime, anywhere. A person may, at any point, need a personal loan for a variety of situations: It could be a marriage loan for a loved one's wedding, a medical loan for an impending surgery or as an advance pay check because they may have used up their monthly salary."
Avail also noted that its instant online loan app aims to save customers from embarrassment, harassment or long-term investment when they need low-interest loans. Avail provides unsecured online loans in a quick and easy manner with a hassle-free loan application that requires minimal paperwork. Not only that, but Avail's low-interest personal loans also help one build a credit history through timely, simple repayment.
Speaking about the investment into Avail, Vikram Vaidyanathan, Managing Director of Matrix India, reportedly stated:
"Consumer lending to the blue-collared workforce is a large, untapped and hard to solve opportunity. We are impressed by Avail's differentiated sourcing and underwriting strategy, and are privileged to partner with Ankush and Tushar on their journey. We believe it's still early days of the India Fin-tech story and will continue to invest in the space."
Funds from the latest round will go towards the growth and development of Avail.