Following in the footsteps of Facebook, the worlds largest search engine and enormous advertising platform has banned all cryptocurrency advertising as of June 2018. Rumblings about a forthcoming ban had been circulating for some time now.
Google periodically updates their advertising policies and crypto found itself on the short end of the stick. While many legitimate offerings abound, the regulatory environment and rampant bogus offerings were too much the house that Google built.
In 2017 alone Google blocked 3.2 billion ads from its platform;
"That's more than 100 bad ads per second! This means we're able to block the majority of bad ad experiences, like malvertising and phishing scams, before the scams impact people. We blocked 79 million ads in our network for attempting to send people to malware-laden sites, and removed 400,000 of these unsafe sites last year. And, we removed 66 million "trick-to-click" ads as well as 48 million ads that were attempting to get users to install unwanted software."

Google added that they are constantly updating their policies as "threats emerge."
"This year, we updated several policies to address ads in unregulated or speculative financial products like binary options, cryptocurrency, foreign exchange markets and contracts for difference (or CFDs). We also updated our gambling ads policies to address new methods of gambling with items that have real-world value (e.g., skins gambling). And we will introduce a new certification process for rehabilitation facilities, allowing legitimate addiction treatment centers to connect with people in need." [emphasis added]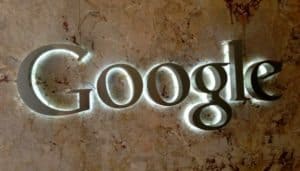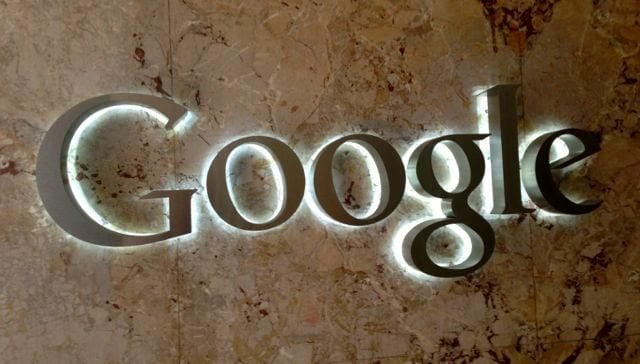 The specific language states: Cryptocurrencies and related content (including but not limited to initial coin offerings, cryptocurrency exchanges, cryptocurrency wallets, and cryptocurrency trading advice). It does appear that Google will create a certification process that may enable future ICO / Crypto related services.
Nodesource founder and CEO Joe McCann took a different view on Google's Crypto-ban;
"Google's ban on cryptocurrency-related advertising is only more validation for this new asset class.  Governments and now media outlets are attempting to "protect" the public from this burgeoning asset class when in reality, the global populous is moving forward without them.  Scam artists exist everywhere including highly regulated industries as noted with the Bernie Madoff scandal.  With moves by startup unicorn Coinbase into areas like custody and many institutional investors vying for access to the cryptoassets market, stopping the flow of information via advertising is analogous to putting a band-aid on a crack in a dam."
The regulatory environment regarding ICOs remains very much in question. In the US, the Securities and Exchange Commission has fired off dozens, if not hundreds, of subpoenas targeting ICOs that may have broken existing securities rules.