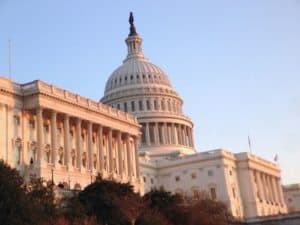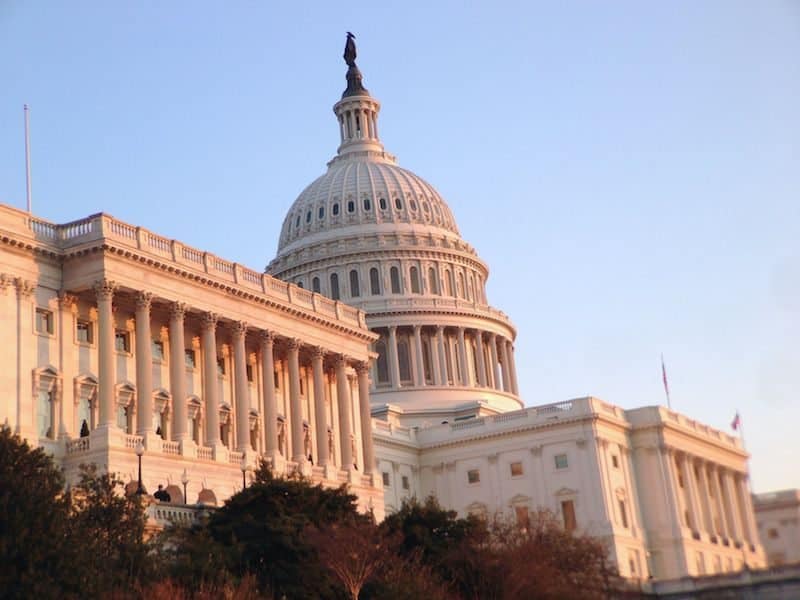 The Digital Assets Coalition of America (DAC) is out with a note on the addition of advisor Frank McCarthy of McCarthy Advanced Consulting. DAC says that McCarthy is a 20 year DC veteran with a track record of lobbying success. Adding his skills comes at a crucial time for the crypto, blockchain, digital assets sector as some elected officials are crafting rules that will knee-cap crypto innovaiton.
"If you don't have credibility in this world," McCarthy states, "you don't have anything. Like most of the general public, Members of Congress and their staffs are laymen on these issues. As the subject matter experts on issues facing digital assets, DAC is becoming the go-to organization for policy relating to blockchain technology."
McCarthy and team are expected to contribute strategic leadership to the DAC mission of educating the federal government and the public on distributed ledger technologies and inspiring a favorable regulatory climate.
DAC Advisor Michael Bowen says the industry needs favorable tax and regulatory environment;
"Cryptocurrency and blockchain technology have the potential to make exponential growth impact on U.S. domestic income. DAC is focused on ensuring that impact occurs in the most positive way for consumers, investors and innovators as well as the U.S.."
DAC kicks off its 2018 U.S. legislative activities next week at a critical time in the regulatory conversation.

Sponsored Links by DQ Promote