The Financial Stability Board (FSB), the international body that monitors and makes recommendations about the global financial system, has published its assessment of risk in advance of the upcoming G20 meeting which will take place in Buenos Aires today and tomorrow. The FSB is chaired by Mark Carney, Governor of the Bank of England.
The letter notes that the current backdrop of strong global growth is underpinned by a resilient global financial system that is the product of determined efforts by the G20 and FSB over the past decade. The FSB seeks to reinforce the G20's objective of strong, sustainable and balanced growth. They do this in part by monitoring the global financial ecosystem and by attempting to address emerging issues before they become a systemic problem.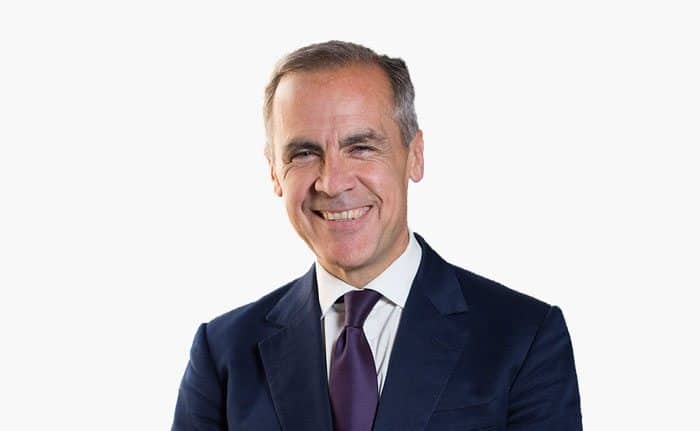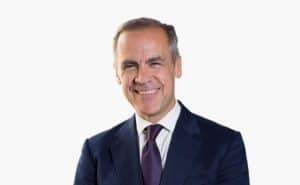 Of course, one of the hottest financial topics of today is the cryptocurrency market including tokenized securities. The letter comments on digital assets stating there is little risk to global financial stability at this time:
Responding to the concerns of members, the FSB has undertaken a review of the financial stability risks posed by the rapid growth of crypto-assets. The FSB's initial assessment is that crypto-assets do not pose risks to global financial stability at this time. The market continues to evolve rapidly, however, and this initial assessment could change if crypto-assets were to become significantly more widely used or interconnected with the core of the regulated financial system. For example, wider use and greater interconnectedness could, if it occurred without material improvements in conduct, market integrity and cyber resilience, pose financial stability risks through confidence effects. The FSB will identify metrics for enhanced monitoring of the financial stability risks posed by crypto-assets and update the G20 as appropriate.
Crypto-assets raise a host of issues around consumer and investor protection, as well as their use to shield illicit activity and for money laundering and terrorist financing. At the same time, the technologies underlying them have the potential to improve the efficiency and inclusiveness of both the financial system and the economy. Relevant national authorities have begun to address these issues. Given the global nature of these markets, further international coordination is warranted, supported by international organisations such as the Committee on Payments and Market Infrastructures, Financial Action Task Force and International Organization of Securities Commissions.
The FSB is echoing similar sentiments from other regulators as the cryptocurrency market is simply too small, relative to the global financial industry. The FSB said it will continue to regularly scan the horizon to identify and assess emerging risks, including through the bi-annual Early Warning Exercise conducted jointly with the IMF.
[clickToTweet tweet="The FSB's initial assessment is that crypto-assets do not pose risks to global financial stability at this time. #Cryptocurrency" quote="The FSB's initial assessment is that crypto-assets do not pose risks to global financial stability at this time. #Cryptocurrency"]
---
Financial Stability Board Letter to G20 March 2018


Sponsored Links by DQ Promote