Singapore-based Kyber Network, a decentralized cryptocurrency exchange, has announced its public beta launch. The public launch of Kyber Network comes at a time when there is increasing scrutiny about crypto exchanges and platform security.  Kyber Network is a fully decentralized exchange, meaning it exists entirely on the blockchain, is trustless and holds no user funds, according to the company. Kyber hopes to be able to provide a "high level of liquidity" for users. Kyber Network's initial coin offering raised 200,000 ETH in a public crowdsale in September 2017.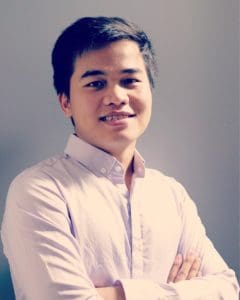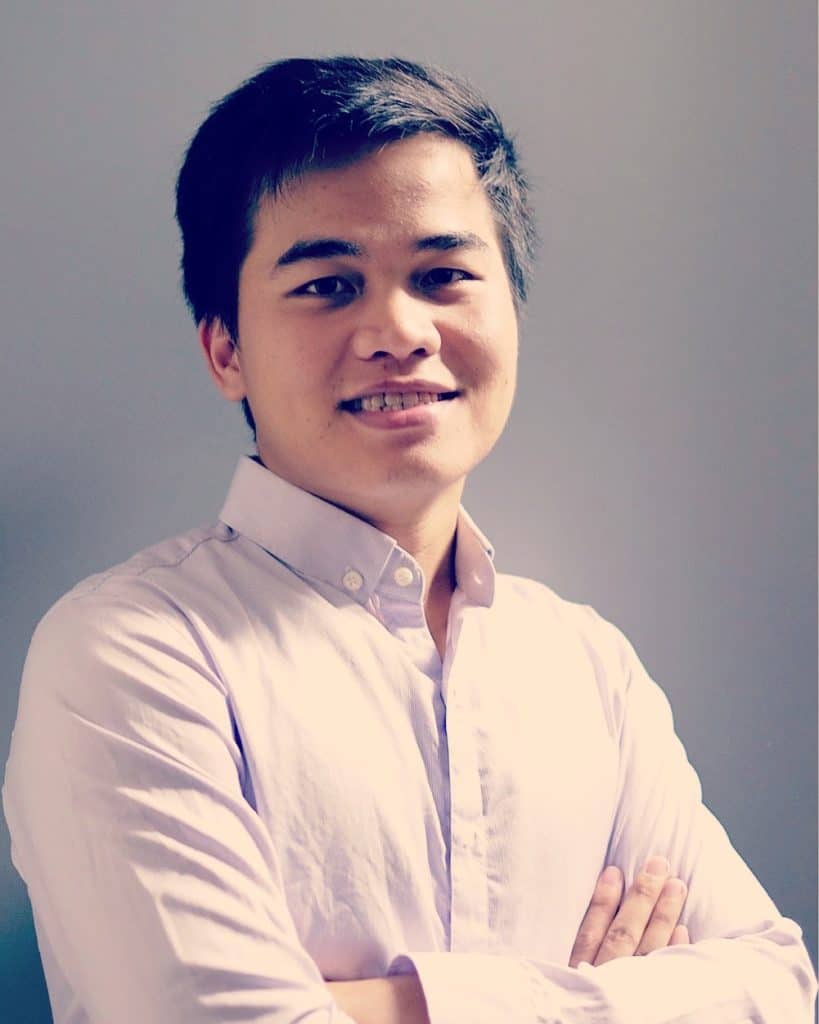 "This is an incredible milestone that is a testament to the incredible team we have built at Kyber Network," said Loi Luu, co-founder and CEO of Kyber Network. "There is a need for more decentralization in the cryptocurrency trading markets and we feel that what we have built will become one of the primary trading hubs for crypto assets over the coming year."
Kyber Network claims that its system can allow any user to trade any token instantly and completely securely with guaranteed liquidity. Kyber explains that "reserve managers," are incentivized by monetizing their otherwise idle assets.  By serving trade requests from users, reserves earn profit from the spread determined by reserve managers. As the network gains more traffic through collaborations with wallet providers and various other token projects, it is expected that reserve managers will benefit directly from the trading volume due to network effects within Kyber Network.
The beta launc is on the Ethereum mainnet and the exchange has been made available only to whitelisted addresses. Kyber says the testing period has gone well after a month of feedback.
In a blog post, Kyber stated;
"…  we encourage all members of the Kyber Network community to activate their accounts and start trading. We are proud to say that this marks another significant milestone in Kyber Network history."
Kyber Network reminded all users that the platform is still in beta testing and to please report any issues.

Sponsored Links by DQ Promote