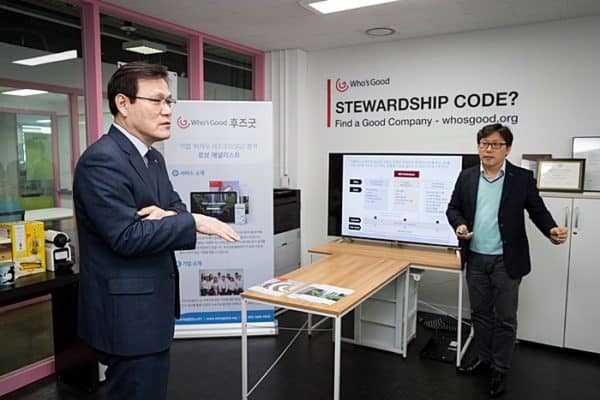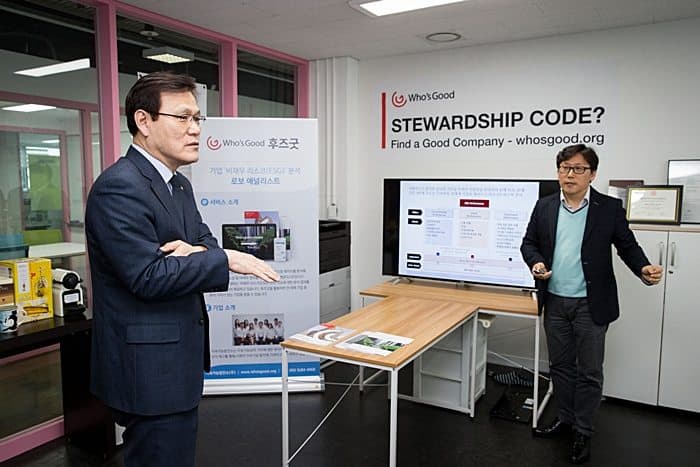 South Korean Financial Services Commission Chairman Choi Jong-ku is pursuing a new policy to advance Fintech innovation. Korea has taken some heat for its excessively restrictive approach to financial services that undermines competition and innovation in financial services. In an announcement this week, Jong-ku introduced the "Innovation Development Strategy" for all sectors of financial services. The announcement coincided with a meeting of Fintech entrepreneurs at the Fintech Center located in Seoul's Startup Hub in Mapo-gu.
The FSC will help to enhance financial services with the expansion of non-face-to-face transactions, introduction of new technologies, payments, blockchain and more. The new policy posture is expected to improve services for consumers while creating new jobs.
The approach by the Korean government is indicative of the recognition the current regulatory environment does not reflect the rapidly changing technology. It was noted that domestic regulations frequently conflict with international norms thus undermining innovation and entrepreneurship.
Referencing an excessively strict information and data protection policy, Choi Jong-ku is quoted in KoreaBizWire stating;
"Instead of a short-sighted approach, a fundamental change of direction in how we protect information and use data needs to be pursued to create a healthy balance."
Since June, the Korean FSB has been monitoring and assessing the impact of Fintech on financial stability through the Financial Innovation Network.
---
---
Sponsored