OTC Markets (OTCQX: OTCM) has added Empire Stock Transfer Inc. its "Transfer Agent Verified Shares Program." This is part of OTC Markets mission to improve the availability and accuracy of share data for OTCQX, OTCQB and Pink securities.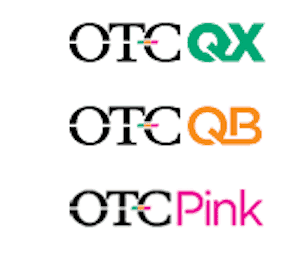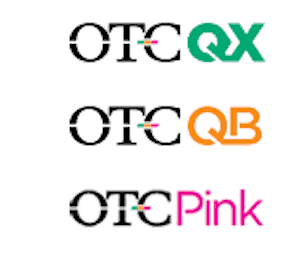 OTC Markets launched the Transfer Agent Verified Shares Program initiative with the goal of providing investors current and reliable share data on OTCQX, OTCQB and Pink securities.  The program is described as enabling stock transfer agents to report their clients' share data, including authorized and outstanding shares, to OTC Markets Group on a regular basis via a secure, digital file transfer.  Share data provided by transfer agents is displayed alongside a "Verified" logo, indicating the information is reliable and trustworthy.  This data is also disseminated through OTC Markets Group's market data feeds to investors and broker-dealers.
OTC Markets state that approximately 64% of US and Canadian companies trading on our OTCQX and OTCQB markets are represented by 16 participating transfer agents. Both Empire and their software provider, Figtree Consulting, Inc., publisher of StockTrack shareholder accounting software, have been supportive of OTC Markets Group Transfer Agent Verified Shares program from its inception, working with us to build a solution that allows transfer agents to easily deliver data to OTC Markets Group.