FinTech Sandbox announced on Tuesday that Sageworks, which offers lending, credit risk, and portfolio risk solutions to banks and credit unions, has signed on to be its new data partner. According to the organization, Sageworks will make banking and indices data available to early-stage fintech startups selected by the Sandbox.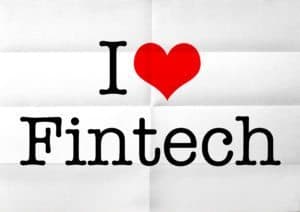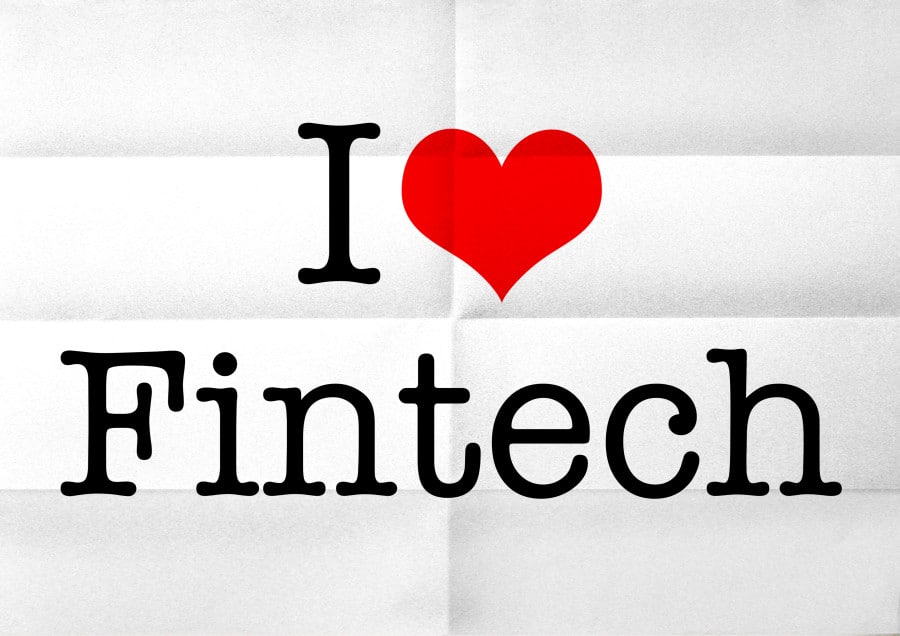 Founded in 1998, Sageworks offers banks and credit unions the technology they need to give SMBs a better borrowing experience and greater access to capital. FinTech Sandbox also reported that Sageworks aggregates private-company financial statements from accounting firms, banks, and credit unions through a cooperative data model. Speaking about the partnership, Scott Ogle, Sageworks CEO, stated;
"Sageworks was founded in 1998 by technology pioneers interested in using their inventions to help small businesses. Partnering with FinTech Sandbox to make benchmarks available to today's innovative FinTech startups is a natural extension of our mission. We are excited to see what new solutions today's entrepreneurs build."
Jean Donnelly, Executive Director of FinTech Sandbox, also commented:
"We are very excited to have Sageworks joining FinTech Sandbox as a data partner. Access to this data enables the Sandbox to service diverse FinTech startups accelerating innovation in SMB lending and offering new financial services to small business owners."
FinTech Sandbox then added that more than 100 startups from around the globe have been accepted as participants in its program since it launched in 2015. FinTech Sandbox describes itself as a Boston-based nonprofit that promotes financial technology innovation globally by providing free access to critical data and resources to FinTech entrepreneurs and startups. Sponsors include Amazon Web Services, Fidelity Investments, F-Prime Capital, Franklin Templeton, Intel, State Street, Thomson Reuters, and Goodwin Procter.