Credit card giant Visa is set to launch a new $50,000 innovation contest in the fintech industry of Sub-Sahara Africa. This news comes just a few months after Visa announced the launch of its fintech bootcamps for African startups. The contest will run under the company's Visa's Everywhere Initiative.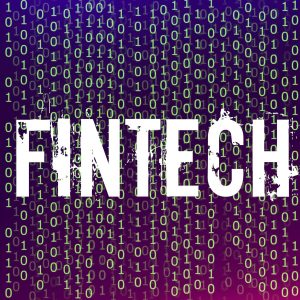 Last month, Visa announced it was expanding the Everywhere Initiative in Europe. Shiv Singh, Senior Vice President of innovation and Strategic Partnerships of Visa, stated at the time:
"In a highly dynamic industry, Visa's Everywhere Initiative allows us to explore a host of ideas that solve business challenges, influence our product roadmaps, support our customers, and shape our culture of innovation. Every time we expand this program into a new region, we aim to attract talented entrepreneurs with fantastic ideas to the payments space, and we hope to see similar great outcomes in the European market in the months ahead."
According to Finextra, Geraldine Mitchley, Senior Director for Digital Solutions for Visa Sub Sahara Africa, also commented:
"With over a hundred million dollars invested over the past ten years alone[1], the region's Fintech industry is on the brink of a transformative breakthrough, and we believe the time is ripe to bring together its brightest minds and work on the next big idea in payments technology. With a clear goal of enabling cashless economies and financial inclusion, Visa is committed to fostering an entrepreneurial spirit and driving innovation in its payments landscape."
Those interested in signing up for the contest must submit their business solutions beginning March 23rd, which includes:
How can the startup leverage Visa Develop APIs 

to enable smaller merchants to accept payments in-store

digitally or provide a safe and secure solution for online merchants

How can the company use Visa API's to leverage mass reach partner platforms such as Facebook 

How can the startup leverage technology to provide services that are functional for illiterate customers in order to provide them with secure transaction experiences
Participants have until May 17th to submit their ideas and Visa will select three finalists to present their ideas to a judging panel at the company's local offices in the region.