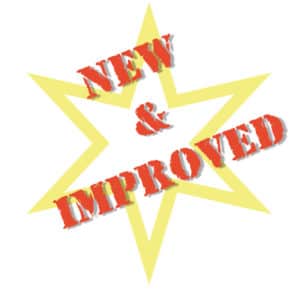 SixThirty, a global fintech venture firm based in St. Louis, announced on Thursday it has reached agreements with, BNY Mellon's Pershing, Detalus, Enterprise Bank & Trust and World Wide Technology to join its roster of premier global financial services and technology partners.
Founded in 2013, SixThirty invests up to $250,000 (with the potential for follow-on investments) in select late seed-stage B2B FinTech startups that have a working product and are poised for growth. In agreement with the investments, the firm provides its portfolio companies with an eight-week business development and go-to-market program. SixThirty revealed:
"As part of the program, leaders from BNY Mellon's Pershing, Detalus, Enterprise Bank, and World Wide Technology will mentor SixThirty portfolio startups on topics ranging from sales, design, channel partnerships, vendor management due diligence, pricing, and technology, with each serving as a 'force multiplier' of exposure. They join a growing group of SixThirty partners including UMB, Reinsurance Group of America (RGA) and State Farm. C-Level executives from these organizations join SixThirty's Investment Committee which evaluates the investment pipeline and selects FinTech startups to invest in.
"In partnering with SixThirty, incumbents gain an understanding of emerging technology and business models in the FinTech space, while also having the opportunity to work side-by-side with the selected entrepreneurs for the SixThirty program. By offering mentorship and direction, they help guide SixThirty portfolio companies in their go-to-market strategy."
Also speaking about the partnerships, Atul Kamra, Managing Partner at SixThirty, stated:
"We are thrilled to welcome globally recognized financial services leaders to our dynamic and like-minded group of partners at SixThirty. As we progress from the era of disruption to the era of collaboration in FinTech, our ability to build an ecosystem that connects startups with established financial services and technology standard-bearers provides entrepreneurs with invaluable and transformative mentorship while allowing our partners to securely experiment with and absorb innovative new technologies."
SixThirty added it currently has 34 companies in its global portfolio with solutions spanning banking technology, insurance, wealth management, lending, payments, risk, compliance, blockchain, security, and fraud, will kickoff its Spring 2018 Business Development Program on April 17th. 

Sponsored Links by DQ Promote