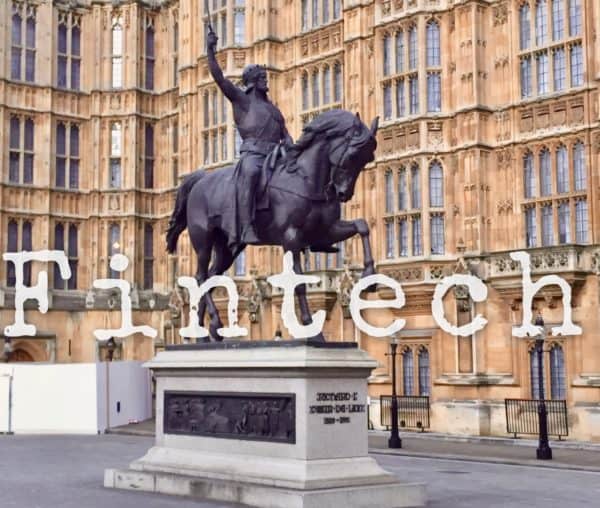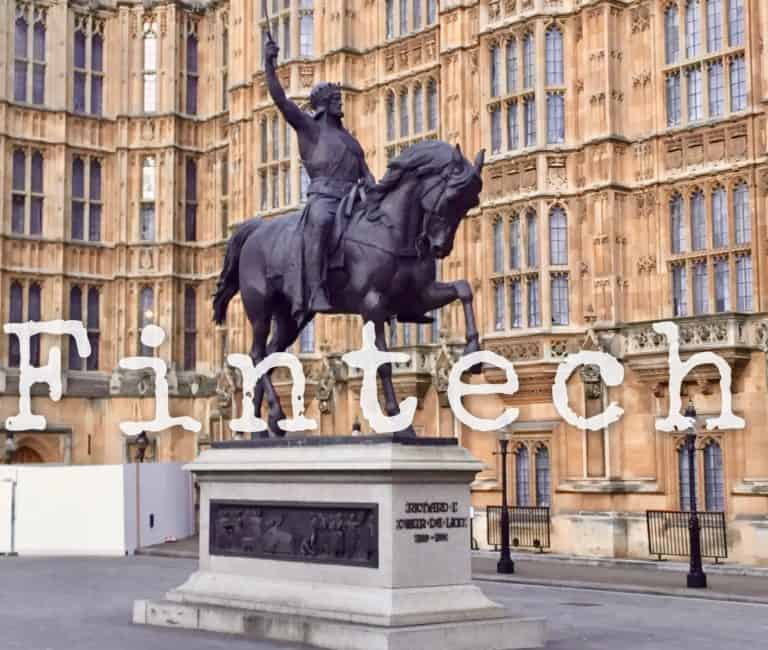 Dave Ramsden, Deputy Governor of Bank of England, addressed the topic of Fintech within the Bank in a speech today. The presentation saw the banker announce a new Fintech Hub within the Bank following the success of its internal Fintech Accelerator;
"We are now looking to build on the success of the Accelerator by integrating its key approaches into our business as usual activities. So today I can announce that we have set up a new Fintech Hub that will sit at the heart of the Bank, to consider both how the Bank understands and how it applies Fintech, relevant to its mission," stated Ramsden. "So the Hub will be a central point of contact for the Fintech sector to engage with the Bank, and will play an active role in the new HMT/FCA/Bank task force. And it will engage with you to understand and apply these developments to support the next wave of innovation in finance, and ensure that the UK has the right infrastructure to support that into the future."
The task force mentioned was revealed by the Chancellor of the Exchequer Philip Hammond earlier in the day.
The Bank of England is Open to Fintech
Ramsden said the august central bank must be open minded about the way Fintech may impact the economy. Ramsden said he can see Fintech driving competition and a pick up in productivity. He referenced the recent statement by the Bank that cryptocurrencies are too volatile to be a store of value but said the underpinning technology, IE Blockchain, may hold opportunities.
Ramsden also embraced HM Treasury's Fintech Sector Strategy;
"We welcome the Government's Fintech Sector Strategy, including the announcement of a Treasury / FCA / Bank of England task force  – a key element of this Strategy, which will explore further the risks of crypto-assets and the potential benefits of the underlying distributed ledger technology. The Bank of England also needs to make sure its door remains open to engagement with the experts and innovators in the private sector too."
The speech in its entirety is available here.