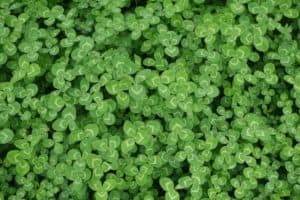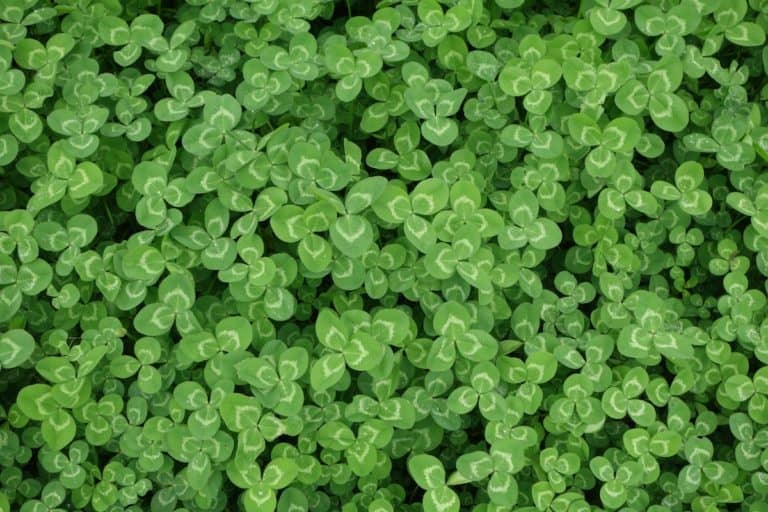 Just as the UK announced a working group tackling cryptocurrencies, Ireland has announced their own similar task force.
Incorporate within a report recently published by the Irish Department of Finance, the government proposed the creation of an intra-departmental Working Group on virtual currencies and blockchain technology.
The report, entitled Virtual Currencies and Blockchain Technology, seeks to introduce key elements of the emerging world of virtual currencies and distributed ledger technology.
The Working Group is described as accomplishing the following:
Monitor developments at European (i.e. ECB, EBA, ESMA, EC, EIOPA) and global level (i.e. OECD, IMF) in relation to virtual currencies and blockchain, and to provide input into the discussions as and when required.
Keep up to date knowledge of developments in the technology to identify risks and assess potential economic opportunities for Ireland.
Engage with industry and subject matter experts in the private and professional sectors to build a dynamic communication flow.
Liaise with other areas of Government to assess where involvement might be required.
Consider whether suitable policy recommendations are required.
Assist in promoting a better understanding of the technology across Government.
In part, this is a reaction by the Department of Finance in Ireland as multiple Members of Parliament have peppered the Department with concerns regarding investor protection and regulatory issues.

Ireland notes that some countries have become proponents for blockchain and cryptocurrency innovation while others have been more reticent.

Questions do not only concern risk to consumers but issues regarding taxation, anti-money laundering / cybercrime and the overall legality of non national currency arise. Ireland is home to multiple early stage Blockchain firms so policymakers must be sensitive to the benefits of crypto-entrepreneurship.

Ireland Virtual-Currencies-and-Blockchain-Technology-March-2018


Sponsored Links by DQ Promote