FinTech Australia has extended the deadline for nominations regarding the 2018 Finne Awards. The new deadline is now midnight April 8th.  Judging is scheduled to take place immediately after the deadline with finalists notified on Monday, May 7th. It all comes together for the gala awards ceremony in Sydney on June 13th. This is the second year that the Finnies have been held, with 2017's awards receiving over 150 entries. Fintech companies will be recognised for excellence in a wide range of categories including online lending, wealth management, payments, crowdfunding, Blockchain, Regtech and more. The awards are held with the support of Jobs for NSW.
"This years awards will see more than 200 companies and individuals in the running for a coveted Finnie Award. Then in June over 300 Australian FinTech influencers and innovators will come together in Sydney to recognise the winners and further build our fintech community on a national and international scale," explains Vanessa Ronan-Pearce, Director of Events & Partnerships, FinTech Australia.
If you are interested in recommending a platform or person, you may submit the information here.
The recent establishment of the Fintech Bridge with the UK means the Australian Fintech ecosystem is hotter than ever.  The full list of categories available are shared below.
People, Culture and Talent (4 awards)Best Workplace Diversity
Emerging FinTech Leader of the Year (under 35)
Female FinTech Leader of the Year
Outstanding FinTech Leader of the Year (can be from any field)
Growth Mindset and Global Perspective (2 awards)
Excellence in Establishing Market Presence: Global
Excellence in Industry Collaboration & Partnerships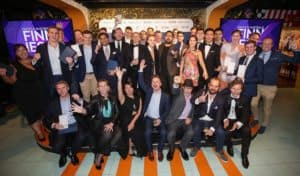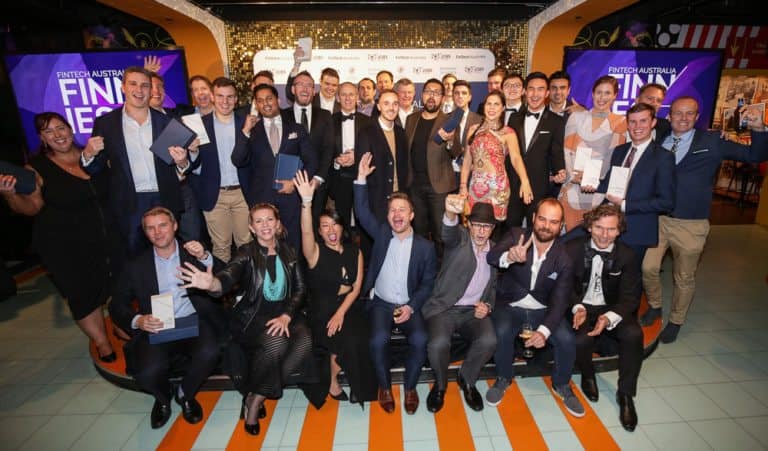 Excellence in Business (13 awards)Excellence in Business Lending
Excellence in Consumer Lending
Excellence in Crowdfunding
Excellence in Payments (including Remittance/FX)
Excellence in Digital Currencies/Wallets/Exchanges
Excellence in Blockchain/Distributed Ledger
Excellence in Cyber Security
Excellence in Insurtech
Excellence in Data/AI/Digital ID Solutions
Excellence in Regtech (including KYC and AML)
Excellence in Wealth Management (including PFM and Robo)
Best Customer/User Experience
Best Marketing/Branding Initiative of the Year
Support Services (2 awards)
Excellence in FinTech Support Services – Infrastructure and Investment
Excellence in FinTech Support Services – Professional Services
Overall Categories (2 awards)
Emerging FinTech Organisation of the Year (company must be <2 years old)
FinTech Organisation of the Year
Sponsored Links by DQ Promote