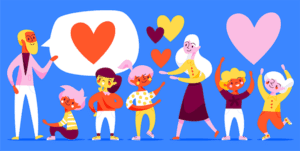 "The world's largest social fundraising platform" is about to get even larger, GoFundMe has just acquired rival YouCaring. The acquisition was announced late Tuesday in a pair of blog posts on the respective platforms.
"It became clear to both us and them over the last few months that we can have a much bigger impact on the world by uniting as a single crowdfunding solution for people in need. Transitioning our experience into theirs, and providing campaign organizers with access to their 50M+ donors, will better serve our users over time," wrote YouCaring CEO Dan Saper.
It was a little over a year ago GoFundMe acquired CrowdRise, establishing itself as a major player in the non-profit space. A few months later, GoFundMe announced it would ditch its 5% fee applied to each donation for campaigns based in the United States and instead switch to an optional tip-based model. YouCaring has never charged a platform fee.
Most notable in the acquisition — beyond the sheer size of GoFundMe's 50 million user donor pool — is the relationship between YouCaring and Indiegogo's Generosity.com. YouCaring acquired Generosity.com earlier this year. As part of the deal, Indiegogo would steer those interested in starting charitable campaigns on its platform to YouCaring, while YouCaring would direct those with campaigns not focused on charitable or non-profit causes to Indiegogo. It is unclear how the GoFundMe acquisition affects this relationship at this time.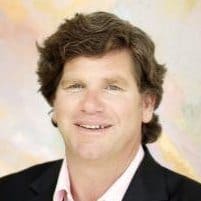 Since its founding in 2011, YouCaring says it has raised $1 billion from 10 million donors. Contrast this with GoFundMe, which has raised $5 billion from 50 million donors. Obviously adding YouCaring to its portfolio makes the company not only the world's largest social fundraising platform but the largest by a massive margin. 
"GoFundMe and YouCaring share a common mission of making it easier than ever for people to get the support they need. With this acquisition, we strengthen our position as the place where more people can unite to make an impact far greater than they can on their own," said GoFundMe CEO Rob Solomon in a statement. 
The deal was signed April 2, 2018. New campaigns created on YouCaring will be automatically directed to GoFundMe, while existing YouCaring campaigns can continue to collect donations on that platform but have the opportunity to migrate to GoFundMe.
---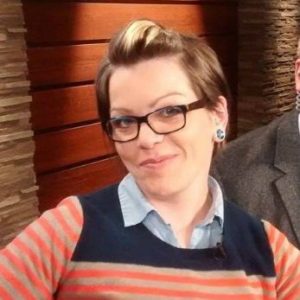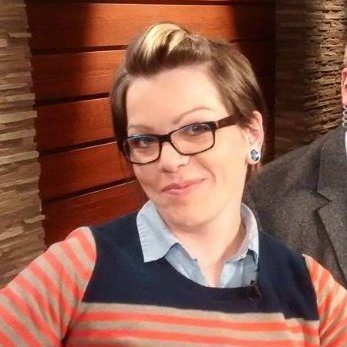 Adrienne Gonzalez is a freelance journalist and founder of GoFraudMe.com, the world's only resource dedicated to investigating, reporting on, and curating cases of personal crowdfunding fraud. She is former Managing Editor of an accounting tabloid, and prior to that reported on the global financial crisis as it happened. Her spirit animal is her cat, Cash Money.
---
Sponsored