Fundamental Capital, based in Germany, is an online asset manager specializing in using algorithms to help individuals invest in securities. Today, the Robo-advisor has announced that IOB , a US based crypto focused VC, has invested in the platform.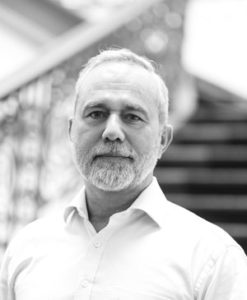 IOB seeks to back regulated and compliant Blockchain based companies. Additionally, IOB is seeking to create a multi-jurisdiction-compliant, and secure financial blockchain, the ONE Finance Network (the Mesh). This will help promote an international ICO standard. IOB llc is now actively investing in the US, China, Germany, India and UK, and plans to expand to other global financial centers.
"We are pleased to have found an experienced, international and at the same time very open-minded investor who supports us. Because the regulatory environment in particular calls for new technologies for compliance and data security that we want to help shape," explained Uwe Zimmer, CEO of Fundamental Capital.
Yale Rei Soleil, CEO of IOB, describes Germany as an interesting market for the Robo segment. He said the quantitative-active investment approach of Fundamental Capital raised their interest.
"Fundamental Capital will be the anchor for IOB in Germany and become a 'super node' in the mesh, a commissionless transaction network," added Soleil.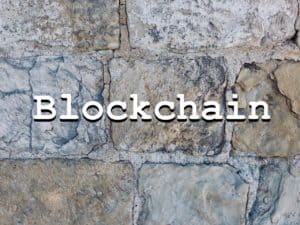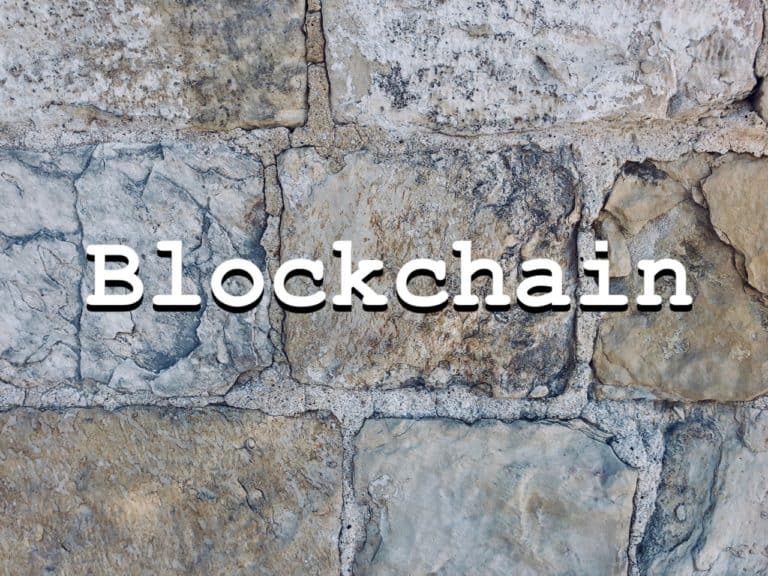 By integrating technology financial services into its own network, IOB aims to build a global platform for regulated blockchain companies with a focus on legal and finance. Above all in the areas of risk management, compliance and transaction costs, IOB sees great disruptive potential due to the technology-driven networking.

Fundamental Capital invests its investors' money not in widely diversified index funds, but directly in equities. With the help of self-learning algorithms globally attractive companies are identified, selected and actively managed.

The quantitative investment strategies are offered online for experienced and demanding investors from €50,000 and up.

Sponsored Links by DQ Promote