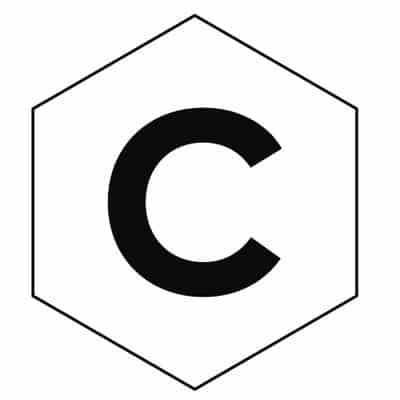 CoinList, an initial coin offering (ICO) platform for accredited investors and quality Blockchain projects, has announced a $9.2 million Series A funding round. CoinList previously raised funding from VC Accomplice and Protocol Labs, a research, development and deployment lab for network protocols.
This additional funding round came from prominent crypto funds, including: Polychain Capital, Digital Currency Group, FBG Capital, Libertus Capital, Blockchain Capital, CoinFund, and Electric Capital. The $9.2 million includes all funding to date.
The new funding will go toward growing CoinList's compliance, operations, engineering, product, and sales teams; supporting existing product offerings; and launching new product lines over the coming months. CoinList is poised to play a prominent role in the tokenized security space as the SEC has cracked down on issuers who have not adhered to existing law when issuing securities.
CoinList, the offspring of AngelList and Protocol Labs, launched one of the largest ICOs of 2017. Filecoin raised over $200 million with $135 million of that coming in under one hour. In total since CoinList launched, the platform has facilitated over $400 million, including Filecoin, PROPS and Blockstack ICOs.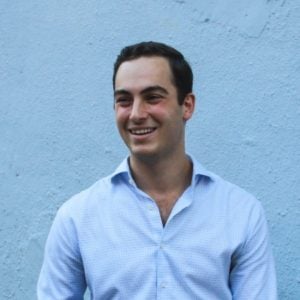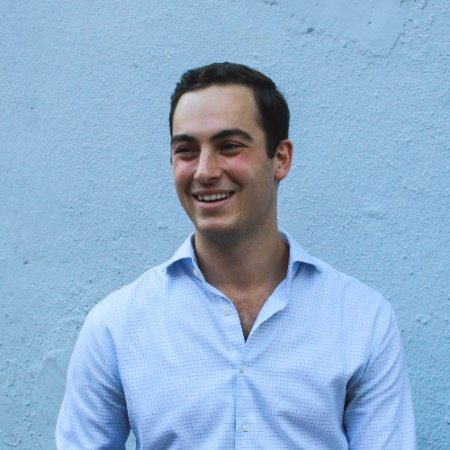 CoinList co-founder and CEO Andy Bromberg said this successful round was indicative of the demand for superior token sale compliance and execution. CoinList prides itself on being fully compliant to existing securities laws. Additionally, CoinList Capital is a registered investment adviser with the SEC.
"Now more than ever, companies raising money through an ICO need a platform partner that knows the intricacies of execution and regulation. CoinList provides even more integrity to the startups that have already distinguished themselves, and comfort to the accredited investors that want to commit to blockchain technology," said Bromberg.
CoinList says its infrastructure handles some of the most technically difficult and time-consuming components of a token sale. CoinList points to its culture of compliance, whereby compliance with regulations in both spirit and letter is paramount.
CoinList offers provides a "ComplyAPI" services to allow companies to seamlessly conduct Anti-Money Laundering-Know Your Customer (AML-KYC) checks on potential investors, as well as to verify the accreditation status of investors pursuant to US securities laws.
"As we continue to see outsize interest in cryptocurrency and blockchain technologies, CoinList has emerged as a leader that has uniquely developed credibility with the three most important stakeholder groups – entrepreneurs, investors and regulators," said Barry Silbert, founder and CEO of Digital Currency Group. "In CoinList, we've invested in the right team with the right technology and brain trust at the right time."
Ryan Zurrer, Venture Partner at Polychain Capital, said they have been impressed wit the solutions built by CoinList to handle complex regulatory needs.
"We see tremendous synergies across our portfolio, and we're optimistic that many of our portfolio projects will tap CoinList for fundraising activities."