Musicians are increasingly looking to crypto to secure and boost bottom lines.
Korean paper The Chosun Ilbo reported in February that Korean girl band T-ara are working with Australian firm ENTCash to produce a cryptocurrency or token that fans will be able to trade for tickets, T-ara merch or actively on exchanges.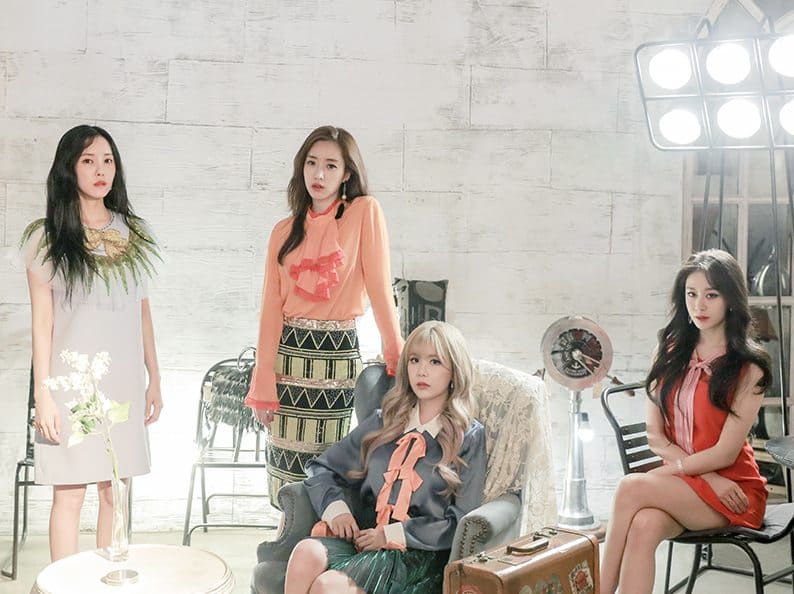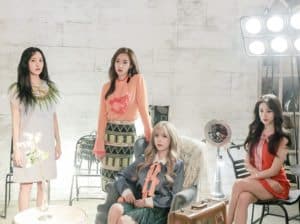 ENTCash, "A global entertainment platform built on blockchain," seems to be courting a large sector of the Asian music markets, and has already issued a token called Eternity, trading now for around 6 cents USD.
Once issued, it appears the "strictly for fans" T-ara currency will have to be traded offshore because of prohibitions in Korea. The dimensions and terms of the offering have yet to be announced.
Chosun Ilbo also reported that 20,000 fans of the Chinese band TFBoys managed to circumvent bans on crypto trading and possession in China to buy about a million dollars of TFBoys tokens.
Prominent musicians in North America and Europe have complained for some time that traditional digital music platforms needed to give musicians a better cut, a claim rapper J-Zay acted on by creating Tidal, a centralized music platform with reportedly better terms for artists. Tidal was backed by musicians like Madonna.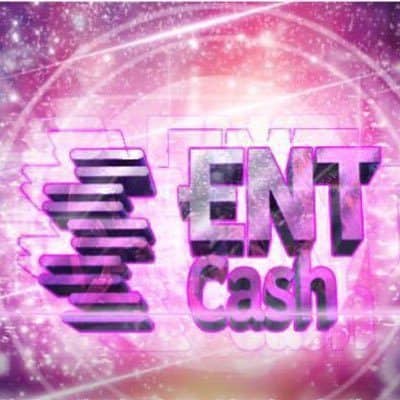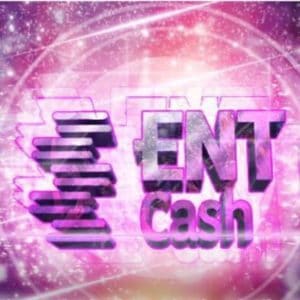 Singer Bjork has been accepting direct crypto payments for some time, and just before Christmas, it was announced that 45 musicians would be accepting privacy coin Monero in time for the holidays. Marilyn Manson, Dolly Parton, Sia, Mariah Carey, G-Easy, Slayer, Anthrax, and the Backstreet Boys were all named in the announcement.
At the recent SXSW festival in Austen,Texas, Musicoin's Daniel Lawson told Nibletz media about his product Musicoin:
"A streaming service (on the blockchain)… where artists are in control of their own contracts via smart contracts and…get paid a lot more than…Spotify and…Pandora…It's also free for listeners…There are no advertisements…70% of whatever is mined by the miners, they get to keep, and the other 30% goes to MusicCoin, and the development team to make it better and better and get the word out to more people… The (rest) goes to the free listening, so it's revolutionary."

"When the platform makes it to main net, creators promise that the transparency of the coin's blockchain will allow musicians to know how many plays they've been getting. "You're paid directly and straight away as well," said Dawson.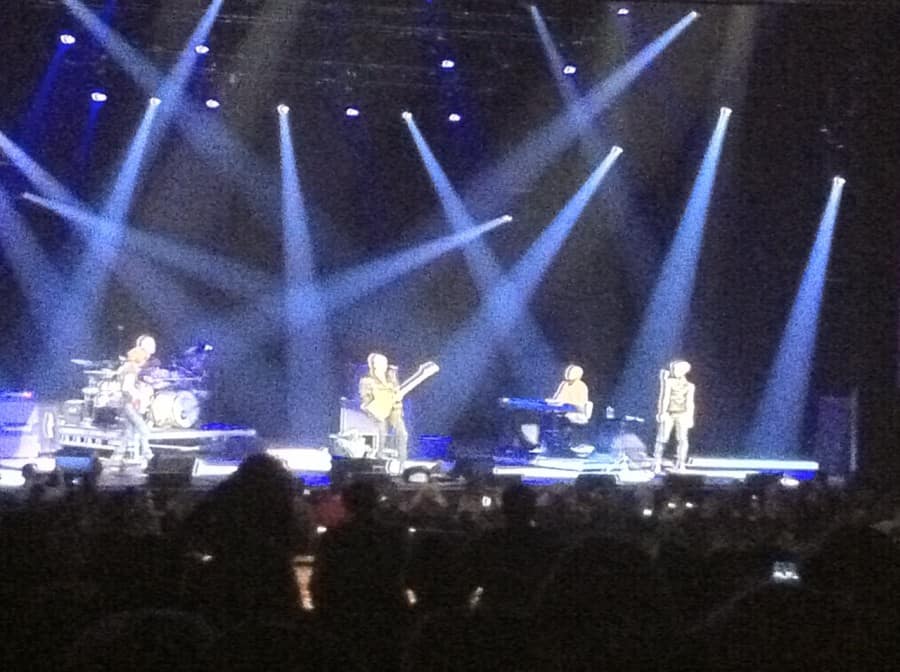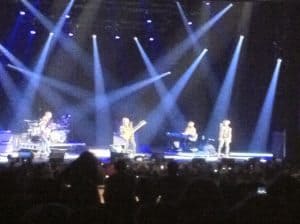 Fans will be able to clap artists they approve, and each clap will deposit one Musicoin to the artist.At the time of reporting, Musicoin is trading around 1 cent USD.

Personality-branded coins are a new and interesting proposition, and their value will probably track the music chart success of the artists they are tied to, at least to some degree.

A "staffer at a cryptocurrency exchange" told Cholsun Ilbo, "If the popularity of a celebrity tanks, the value of the virtual currency bearing their name will also plummet."

Have a crowdfunding offering you'd like to share? Submit an offering for consideration using our Submit a Tip form and we may share it on our site!

Sponsored Links by DQ Promote