Longfin Corp. (NASDAQ:LFIN) was hit with a formal request by NASDAQ to provide additional information regarding recent trading activity. The shares were placed on a T12 trading halt on Friday as the Securities and Exchange Commission (SEC) filed a formal complaint against Longfin that included an asset freeze of $27 million
Longfin it is the most recent firm to be questions by authorities regarding blockchain related business activities. Simply the mere mention of blockchain has caused shares to rise dramatically in several companies. The SEC has previously mentioned its intent to pursue companies that seek to boost their valuations with such moves. From June 16, 2017 through December 11, 2017, Longfin sold over a million shares under Reg A+ at $5 a share. At one point, Longfin traded around $140 / share.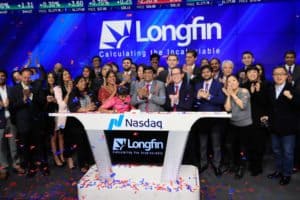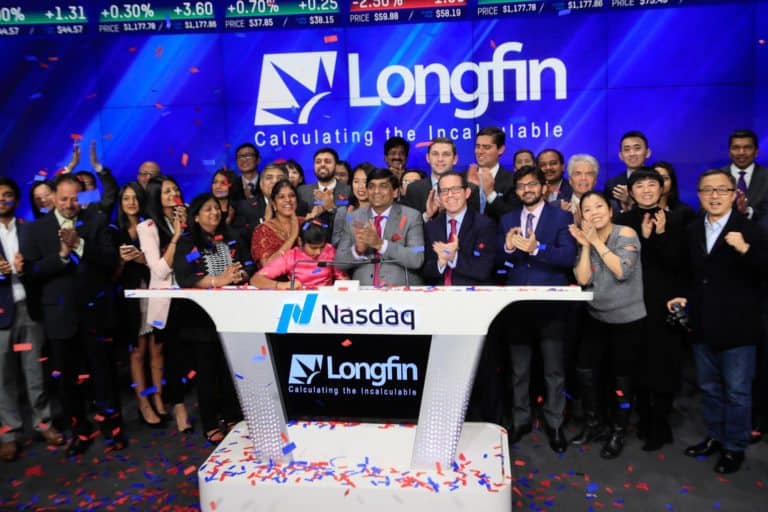 Last December, Longfin's CEO famously visited the studios of CNBC where he struggled to defend the price activity in Longfin shares.
The SEC cited allegedly illegal distributions and sales shares of Longfin's stock involving the company, its CEO, and three other affiliated individuals. The SEC stated that Amro Izzelden "Andy" Altahawi, Dorababu Penumarthi, and Suresh Tammineedi illegally sold large blocks of their restricted Longfin shares to the public while the stock price was highly elevated. Collectively the sales captured more than $27 million in profits.
Shortly after Longfin began trading on NASDAQ it announced the acquisition of an apparent crypto based business. Ziddu.com was described as a Blockchain powered platform offering Microfinance Lending against Collateralized Warehouse Receipts in the form of ERC20 "Ziddu Coins." Following the news, shares in Longfin rose dramatically and its market capitalization exceeded $3 billion.
"We acted quickly to prevent more than $27 million in alleged illicit trading profits from being transferred out of the country," said Robert Cohen, Chief of the SEC Enforcement Division's Cyber Unit.  "Preventing defendants from transferring this money offshore will ensure that these funds remain available as the case continues."
The SEC investigation is ongoing.

Sponsored Links by DQ Promote