Ocrolus, a Fintech firm that automates the analyzing financial documents, has announced a $4 million Series A investment led by Bullpen Capital. Additional investors include QED Investors, Laconia Capital Group, ValueStream Ventures, and RiverPark Ventures.
Also participating in the round were multiple well known names in the Fintech space including; Sam Hodges (Co-founder, Funding Circle), Vince Passione (CEO, LendKey), Ram Ahluwalia (CEO, PeerIQ), Bill King (Former Head of Securitization, JP Morgan), Hugh Nguyen (CEO, ClearServe), and Tanya Barnes (Managing Director, Golden Seeds), among others.
As part of the funding round, David Arcara of Laconia Capital Group and Nick Adams of Differential Ventures will be joining Ocrolus as Board Members. Paul Martino of Bullpen Capital, Amias Gerety of QED Investors, and Karl Antle of ValueStream Ventures will be Board Observers.
Lean Regtech
According to Ocrolus, funds will be used to accelerate the deployment of data verification solutions for lenders and a variety of other organizations in financial services and healthcare eligibility. Ocrolus states it can analyze bank statements and other financial documents with over 99% accuracy thus addressing a bottleneck in the online lending process and other sectors of finance.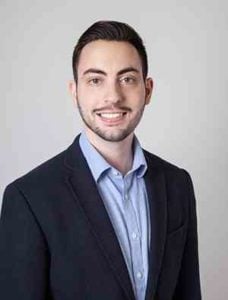 Oculus was founded by CEO Sam Bobley who began building Ocrolus in his parents' kitchen immediately upon graduating from the University of South Carolina."
Bobley told CI that he initially founded Ocrolus to modernize the Medicaid eligibility process.
"It was surprising to learn that every long-term care applicant is required to submit five years of bank statements, which are reviewed manually; page-by-page, line-by-line," explained Bobley. "Shortly after conceiving a product to completely automate this procedure, we realized that a variety of professionals in the financial services space had a major need for the same technology."
Today, Ocrolus has a renewed focus on the Regtech sector as a strategy opportunity to leverage its technology;
"Ocrolus has more than 300 paying users spread across a range of industries. Moving forward our focus will be on lenders, who have proven to be our highest volume customers. We have 25 lenders currently using the platform and our goal is to triple that number by the end of the year," shared Bobley.
Paul Martino, General Partner at Bullpen Capital, believes that Ocrolus has clearly demonstrated a product market fit for the lending industry;
"The Company's document-reading technology solves major pain points and has potential for rapid growth in multiple verticals. Bullpen is proud to support this team."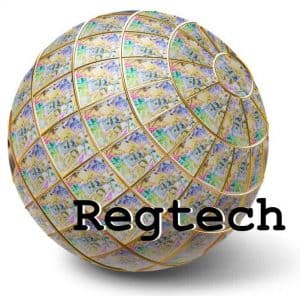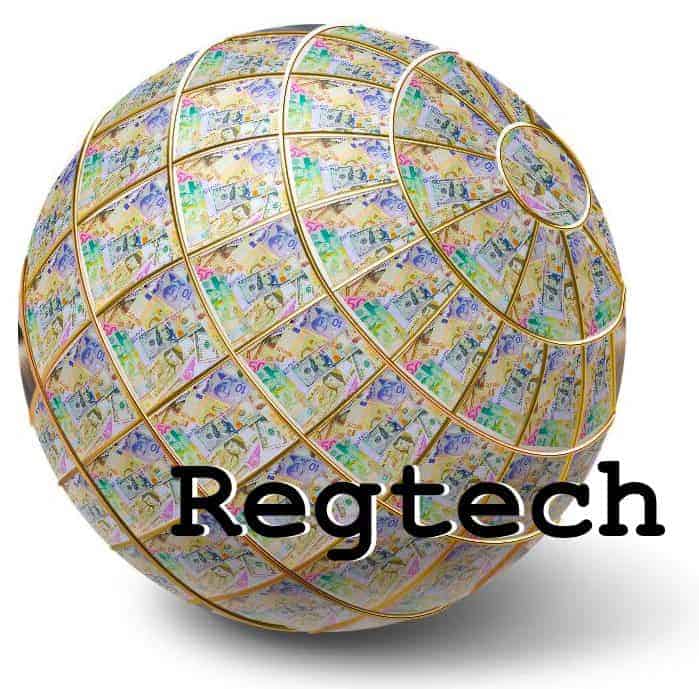 Ocrolus can validate financials at a fraction of the cost of traditional methods. Ocrolus' PerfectAudit, launched in 2016,  is a software service that reads bank statements from all financial institutions, regardless of document quality, with over 99% accuracy. Ocrolus leverages Artificial Intelligence to achieve solid accuracy and analytical insight. Ocrolus is currently working with a majority of the top online small business funders, and is now introducing PerfectAudit in personal, auto, and mortgage lending.
"We've proven our technology as a disruptive solution for bank statement analysis," added Bobley.
Amias Gerety, a Partner at QED Investors, calls Ocrolus transformative as it turns paper into clean data something that can be a heavy lift.
"Based on our experience, we see opportunities for every bank and fintech to use Ocrolus as part of their small business and personal lending systems," Gerety stated.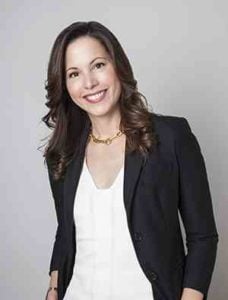 Ocrolus has not given up on the medical industry. Medicaid-Genius, another Ocrulus service, will be implemented with government agencies later this year. Senior Planning Services, a leading private-sector Medicaid application processor, is currently using Medicaid-Genius to automate financial look-backs for patients at nursing homes around the country.
"In order for programs like Medicaid to be sustainable as the population grows and ages, it's essential that entitlements are granted only to truly eligible applicants," said Victoria Meakin, Co-founder and President of Ocrolus. "Our technology enables a range of agencies to expedite processing time, cut costs, and reduce fraud, benefitting government and citizens alike."
Sponsored Links by DQ Promote