FrontFundr, the leading Vancouver-based Canadian online investing platform, utilizes its online exempt market dealer (EMD) status plus its modern technology to enable users across Canada to invest in innovative growth businesses in under 12 minutes and starting from $250.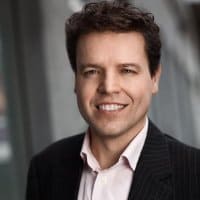 "We are pleased to announce that we have now raised a combined $10 million for Canadian companies through our online platform," shared FrontFundr CEO Peter-Paul van Hoeken. "We have enabled over 18 Canadian companies to obtain the funding they need to grow while creating communities of supporters and advocates for each company's products and services."
Leading Canadian Investment #Crowdfunding Platform @FrontFundr Hits $10M Milestone @petervanhoeken @NCFACanada #fintech
Click To Tweet
Crowdfunding not only allows Canadians to invest in private companies, from as little as $100, but it allows companies access to capital and a community of stakeholders. A recent example, included in the $10 million milestone, is Red Mountain, that enabled people to own a piece of a ski hill in British Columbia, Canada. Over $2,500,000 was raised through the campaign, from 742 backers, many of whom gained perks such as lift passes as well as shares.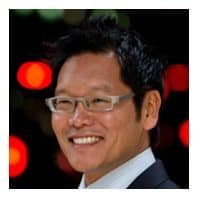 "We are thrilled to see the growth of FrontFundr and congratulate them on reaching the $10 million milestone!" exclaimed NCFA Canada Founder and CEO Craig Asano. "It clearly demonstrates the availability and potential of investment crowdfunding capital to support the growth of Canadian businesses."
FrontFundr is currently self-crowdfunding, having raised more than $701,692 toward its $750,000 goal. Frontfundr aims to become the leading funding and investment platform for the private markets in Canada – an addressable market estimated at around $100 billion.
The crowdfunding platform also aims to build a gender-balanced shareholder base by seeking female investors to help them grow and and the platform wants to increase the percentage of female investors from the current 30% up to 50%. To date, FrontFundr reports that one-third of the companies that have raised capital on its site have been women-led.