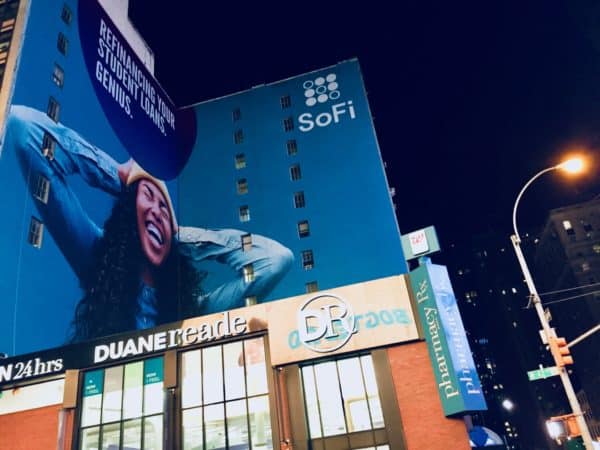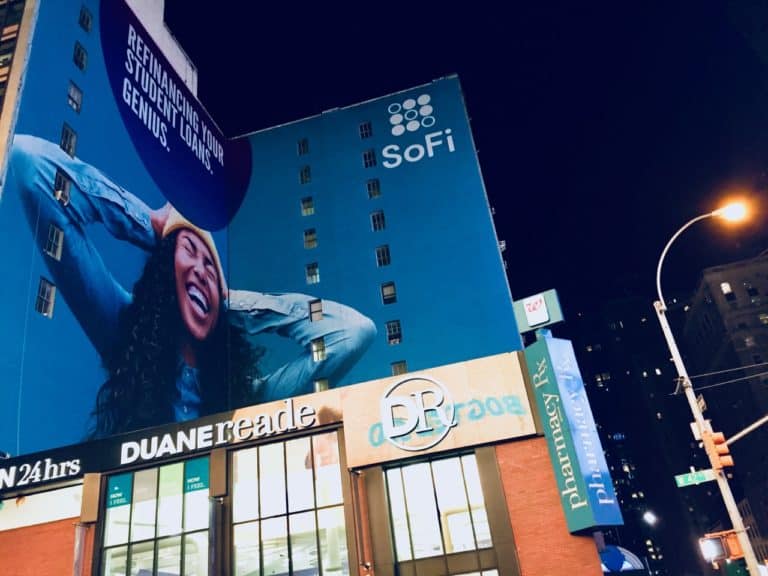 On Monday, new CEO of SoFi, Anthony Noto, announced on Twitter that the online lender has surpassed 500,000 in members. This news comes less than a month after Noto assumed his new role at the online lender's team. Noto confirmed the exciting membership growth news by tweeting:
Also this morning, @SoFi just surpassed 500,000 members. It was half that last year. This tremendous growth is testament to our community approach to membership and the desire for a better way of doing consumer finance

— Anthony Noto (@anthonynoto) April 9, 2018
SoFi also announced on Monday it has appointed  Michelle Gill as Chief Financial Officer, effective April 30th. Gill joins SoFi from TPG Sixth Street Partners and previously spent 14 years at Goldman Sachs & Co., where most recently she was a Partner co-heading the Structured Finance business.  While speaking about Gill's appointment, Noto stated:
"We're thrilled to have Michelle join the SoFi team. She has deep financial expertise, a passion for our mission, and knows our business in and out having been our lead banker for several year.Michelle is also an exceptional leader who has a passion for building a great culture. I look forward to partnering with her as we continue to build the next great consumer financial services company."
Gill replaces Interim CFO Steven Freiberg, who assumed the role in May 2017. He also serves as vice chairman of SoFi's Board of Directors and will remain in that role.