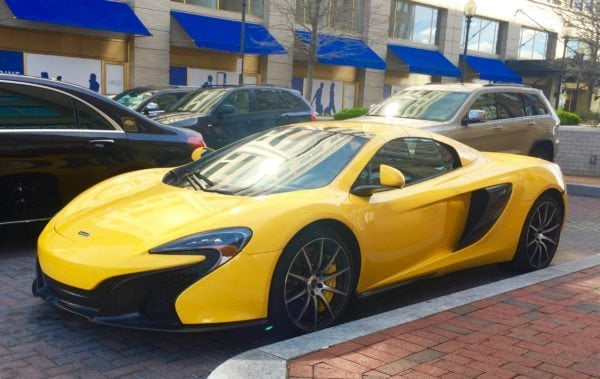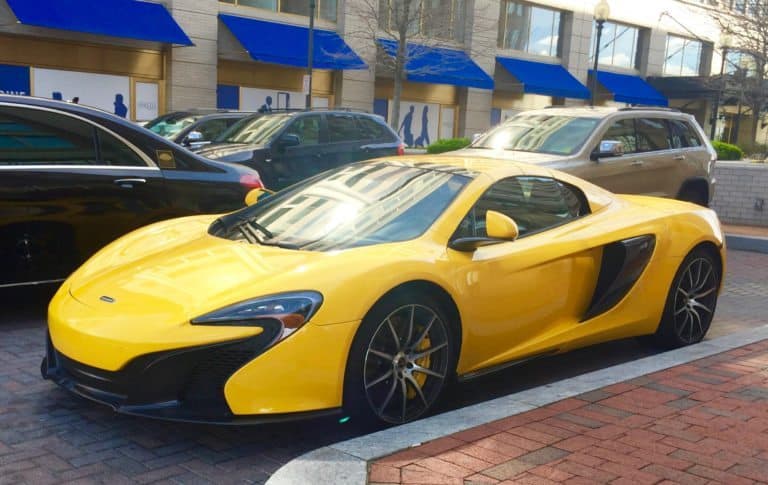 Members of the luxury set fond of cryptocurrencies are now able to purchase, log and transact a number of their favorite items using decentralized digital money and ledgers.
Japanese luxury car reseller L'Operaio announced at the the end of March that they'll accept Bitcoin at three Tokyo locations from customers using Japanese cryptocurrency exchange Bitflyer's crypto wallets.
Bitflyer, incidentally, obtained a coveted European Union payment institution license earlier this year. Bitflyer is the first exchange to be regulated in Japan, the US and Europe.
But Bitflyer luxury shoppers will have to restrain themselves slightly. At this time, it is only possible to expend about about a million dollars per year through the Bitflyer wallet.
L'Operaio hopes to eventually sell fancy used motorcars for Bitcoin all across Japan.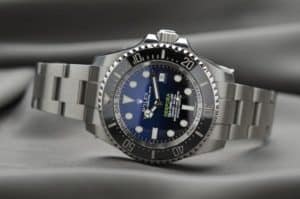 Lovers of high end wristwatches and jewellery can also browse Bitdials.eu's catalogue of Cartiers and Rolexes priced conveniently in Bitcoin.
BitPremier, a second-hand luxury retailer used to allow luxury-loving Bitcoiners to flip whole islands for crypto with BitPremier acting as agents in convenient anonymous transactions.
Unfortunately, BitPremier, which was backed by the NYC-based Digital Currency Group, closed last September, and for the time being, the crypto jetset will have to look elsewhere for the helicopters and Bahamian condos they used to snap up at BitPremier.
To Denver lux firm Borsetta.io, shopping is "a journey" where you can solve problems in securing ownership and verifying the provenance of your luxury accessories by using Borsetta's lux blockchain registry and "digital purse" instead of wallet.
"Borsetta validates the jewelry supply chain with proof of origin, cultivation, production, ownership, transaction, and certification…The digital encrypted product is blockchain verified with transparent and authenticated data which is at the heart of Borsetta's innovation…We are committed to developing and contributing to the open source blockchain wallet/purse community to ensure consumers control their accessory assets and are able share, sell or gift on their own terms." 
Maybe one day a global decentralized luxury registry will help the average person more easily check the origins of items lucked into at garage sales.

Sponsored