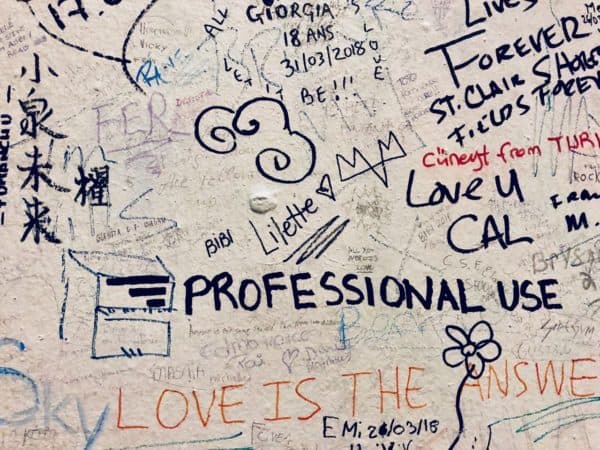 French philosopher Roland Barthes once stated, "The world is a forest of signs." Every object was a sign, he believed, and behind it lay a world of meaning.
At at recent blockchain conference in Toronto, one entrepreneur presented her product to help, "Navigate the Token Jungle."
She was not exaggerating. In crypto, I have encountered not only a "token jungle" but a "forest of bias" a "sea of self-interest."
The leadership superstructure in crypto and blockchain is faltering, and I say this as an insider.
I just spent a full weekend at a crypto-conference. Feelings mixed.
As reported piles of mainstream dollars wait patiently on the trading market sidelines waiting for a regulatory nod to set out, crypto should take this opportunity to sort out it's identity and it's advocates their consciences.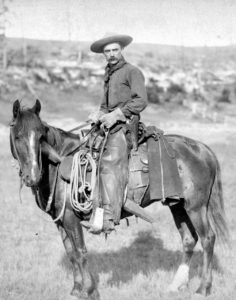 Consumers should use this lull to carefully consider who to trust. Buyer beware.
Romance-infused sales rhetoric emanating from hacker subculture abounds in crypto as people try to quickly establish territory using cool and cred. Afficionados unblinkingly toss around religious, Wild West, pirate, pseudo-ecological and blinding technical terms. Roger Ver is a "Bitcoin Jesus" turned "Judas" in the cartoon "token ecosystem" that is the average redittor's imagination made real.
And just like a cowboy movie set, half of ICO projects now are barely more than well-funded facades with hardly a prototype let alone a presence on main net. Incompetence may not be exclusive to this industry, but it is the case. (It is well known fact that there are only enough qualified blockchain engineers circulating now to build about half the projects that have sold or are selling ICO's. Meanwhile, existing products and services throughout "the space" at this time are easily strained by unanticipated stress.)
"Companies have 15 advisors and 1 engineer," said Microsoft's Paige Bailey at the conference. Again- not exaggerating.
As crypto inches towards mainstream adoption, persistent problems of naked self-interest must be addressed.
First, much conference content is populated by sponsor talks; "information" freely-given in fact services sales; implicit bias is everywhere.
Many articles on Hacker Noon, for instance, pose as informative and end with a pitch. Certainly, a writer's personal involvement in a project makes for the well-developed ideas of a motivated insider. But a reader can often spend a long time reading on Hacker Noon only to suddenly arrive at a product profile.
Very often, disclosures don't come until the ends of articles or podcasts, and many times there is no disclosure at all. One just has to notice, say, that a particular podcast only talks about one token and rarely that token's competitors.
Commercial speech should disclose itself at the outset.
Often, writers at Hacker Noon and elsewhere do not use their real names. There can be good reason for this and anonymity is a healthy part of hacker subculture. Inventor of Bitcoin Satoshi Nakamoto him- or herself used a pseudonym. But Nakamoto didn't sell tokens or criticize projects and tarnish reputations without being willing to stake his or her own.
"Experts" should stake their reputations.
The few think tanks I have so far encountered on the crypto and blockchain circuit are significantly corporately-sponsored. Some academic departments are now developing fast, thanks in part to student demand.
We need more blind-funded institutes.
Recently, Andreas Antonopoulos, a reliable educator in crypto, tweeted out an article by Bailey Reutzel describing her excruciating encounter with a "crypto utopia" now being established in Puerto Rico.
Many women, sensitive and ethically-attuned people, have found crypto-subcultures very challenging so far.
We need meaningful commitments to inclusion, maturity, ethics and self-examination.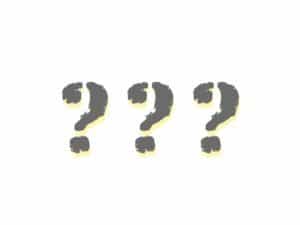 The volumes of technical know how, business expertise and time required to build a blockchain business and deploy it in the marketplace need not make ethics an afterthought.
There is a big business opportunity here for ethics consultants and philosophers. Clear humanist policies will support company success and bottom lines in the long term. That's just a fact.
Meanwhile, new people entering crypto must carefully cultivate a series of reliable sources and constantly ask, "Who is saying this and why?"
Prepare your hard questions.