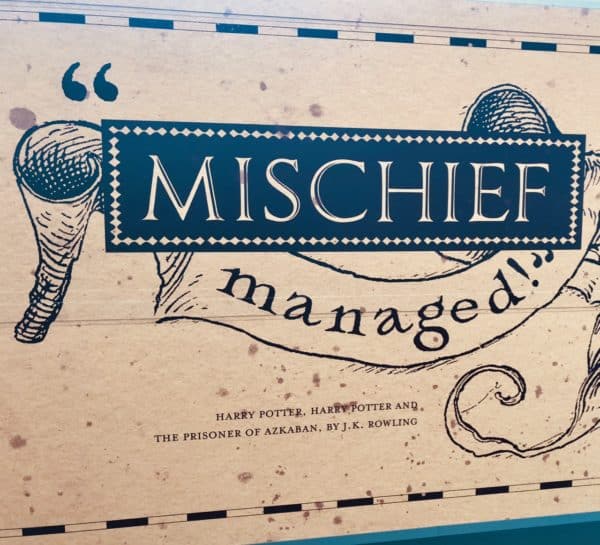 Redditors "Scott Lew" and "Nassim" have started a "self-funded" and crowdsourced due-diligence initiative currently red-flagging questionable ICOs (Initial Coin Offerings) in regular "Terrible Token Tuesday" posts at the website ConcourseQ.io.
The latest issue of Terrible Token Tuesdays, in fact, red flags the project "Abyss," one I mentioned last week in an article about DAICOs.
Speaking on Reddit, "Scott_Lew" stated;
"Unlike a lot of the other 'free' research sites, we don't take money from ICOs for positive comments. The main avenue projects have to influence the research on the site is to threaten us with legal action (they have)."
In a blog post further describing the project at Medium.com ("Would You Like to be a Qfellow? ROUND TWO"), ConcourseQ states;
"We are already covering most of the high and medium profile token sales (The good & the bad) with professional and 100% unbiased research because we are community driven and have the interest of the community at heart before anything else."
Despite, "not actually collecting any revenue yet," in the "Qfellow" post, ConcourseQ.io offers chosen ICO-credibility consultants, "$350 worth of Ether as a monthly stipend, extendable at our discretion for up to 3 months. (Possibly a promotion after that)."
"We know there's still a bunch of people that do high quality research on projects on a personal level, and we also know that sharing that research is sometimes a thankless job, especially when you are investigating issues surrounding well-financed projects with down-vote bots patrolling social media, which makes it difficult to for you to make your voice heard."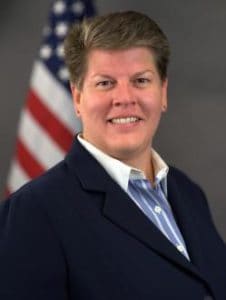 In an article published April 10th on Twitter, the SEC offered advice to people interested in cryptocurrency investing. SEC Director of Education and Advocacy Lori Shock stated:
"Trendy investments are especially ripe for fraudsters…Scam artists prey upon the newness of an investment opportunity…"
Because of numerous complexities involved in properly understanding crypto itself let alone its behavior in investment markets, people have been famously ripped off. A list of "scam coins" at ConcourseQ.io's website does include a number of well-known scams.
"What happened with bitconnect was bad. We started ConcourseQ to make it harder to launch scams…We had an active warning on the bitconnect ICO."
Sponsored Links by DQ Promote