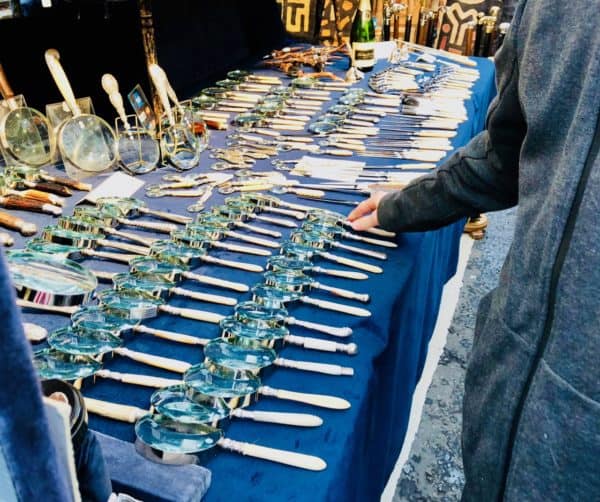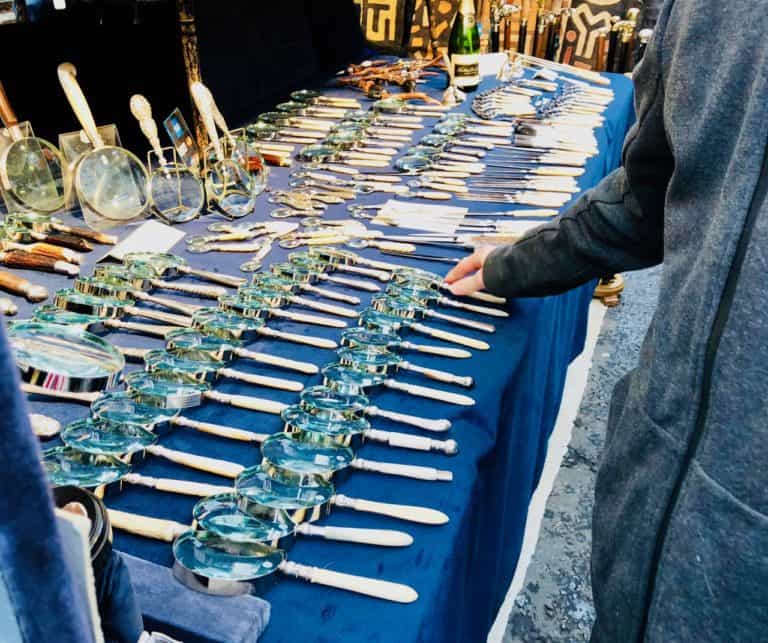 As recently noted by Omkar Godbole, only two of the top 25 cryptocurrencies, VeChain's VET token and Binance coin (BNB), saw gains in the first quarter of this year. That fact really gave me pause for thought. Stepping back from the hype and speculation, in this post, I'll outline why I believe that there are three main crypto trends to watch out for in 2018.
Trend #1. The decline of cryptocurrencies as a form of payment
While there are signs that incumbent financial firms are continuing to find new applications for blockchain technology, it's worth noting that even blockchain-less IOTA has seen heavy losses this year. Outside of the bubble of cryptocurrencies, it seems that regular people simply aren't very interested in digital cash.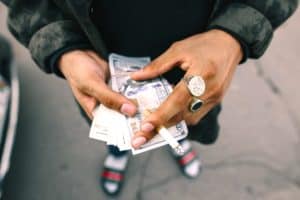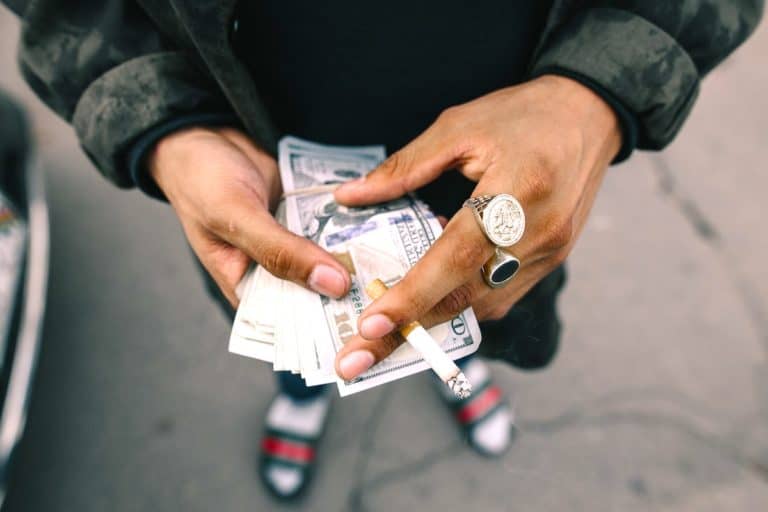 Although new solutions such as the Lightning Network promise near-instant transactions at almost zero cost, they still don't address the small matter of actually converting fiat currency to crypto in the first place. With fee-free options for sending money worldwide such as Xendpay continuing to emerge, most people simply aren't interested in paying for bitcoin transactions or the hefty card fees levied by online exchanges such as Coinbase.
As even the most ardent crypto proponent has to concede, crypto is a tough sell. There are so many free options for making digital cash transfers and payments, such as Paypal-owned Venmo, that crypto doesn't stand a reasonable chance.
Such is the level of disinterest in cryptocurrencies as a form of payment that the global payment experts WorldPay have concluded that we'll see a strong decline throughout this year and ahead. Their research indicates that by 2021, the percentage of global e-commerce payments involving the use of cryptocurrencies will be … zero.
Trend #2. The rise of decentralized exchanges
One of the problems of blockchain systems is that while they promise to be a 'trusted' way to do business, they have proven time and time again to be one of the least trustworthy systems available. We've seen major hacks of multiple cryptocurrency exchanges, most recently Coincheck Inc., we've seen evidence of wash trading carried out by trading bots, and we're still waiting for a professional audit of Tether to actually materialize. Could this year see the rise of decentralized exchanges to help improve the trustworthiness of cryptocurrencies?
I think it could. One possible reason for binance coin (BNB) being one of only two cryptocurrencies to have seen gains in Q1 is that its developers have announced the development of a decentralized exchange called Binance Chain. Cleary the scope of the BNB token will increase once it is upgraded to become a native Binance Chain coin. Its rise in value could be due to support for such a development.
There are many similar developments coming from other firms, pointing towards a trend that could be developing. For example, Altcoin.io is busy building its own decentralized exchange. Their atomic swap wallet is already available for testing and they are using an off-chain mechanism, Plasma, to speed up trades in altcoins and smart contracts. With Plasma, only when the final outcome is signed off on is the blockchain updated, thus speeding up the process.
Trend #3. The creation of DApps become cryptos primary purpose
If crypto is unlikely to take off as a mainstream form of payments, what will its primary purpose become? While many crypto traders are putting their Lambo dreams on hold, analysts have already suggested that 2018 could be the year of DApps. As opposed to investing, trading or transferring, could the primary purpose of cryptocurrencies be to support the creation of these?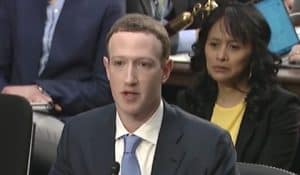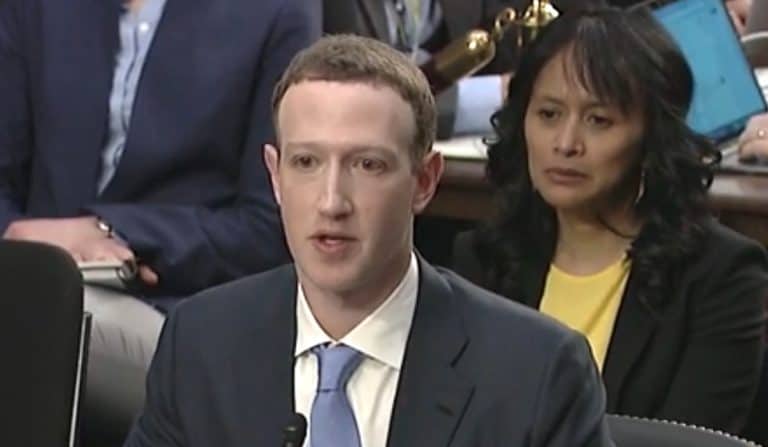 I believe it could. Crypto is the best way for DApp creators to raise the necessary funds via ICOs and DApps are essential to the development of Web 3.0. Although it's difficult to comprehensively define the term 'Web 3.0', decentralization and a clawing back by users of their personal data is a big part of the shift away from Web 2.0. When The New York Times reporter John Markoff coined the term in 2006, the technology to make it a reality simply didn't exist. The Bitcoin white paper was still two years away and the first bitcoin wouldn't be mined until 2009.
In fact, bitcoin was the first working example of triple-entry accounting developed by cryptographer Ian Grigg in 2005. This method was a huge improvement over double-entry accounting because it made it possible to publicly audit entries and prove that they were correct. The decentralized nature of blockchain is what makes it an indispensable tool with which developers and programmers can create the landscape of the Web 3.0 era.
In part due to the recent Facebook and Cambridge Analytica scandal and the development surveillance capitalism by the likes of Google and others, the creation of decentralized versions of existing services is a definite trend we can expect to see this year. I believe that the role of cryptocurrencies will increasingly be to support the development and creation of these services.
This trend in fact is not really new; last June, Status.im raised $100 million to develop a decentralized version of WeChat. I think that this trend will be one of the most important crypto trends of this year. As data privacy concerns grow, support for decentralized versions of monopolistic, centralized services will increase. As more and more people cotton on to the mind-boggling amounts of data that incumbent firms have on them, decentralized storage solutions such as Storj and Filecoin may grow in appeal. Steemit could take over from Facebook and the anonymous Brave browser could end Chrome's dominance.
In summary, I believe that the three most important crypto trends for 2018 will be the declining use of crypto as a method of payment, an increase in the creation and use of decentralized exchanges and a shift in the way that crypto is used in order to support this. These trends will help cryptocurrencies shed their bad boy image and become a useful tool in helping to create a more democratic, less monopolistic internet for us all.
---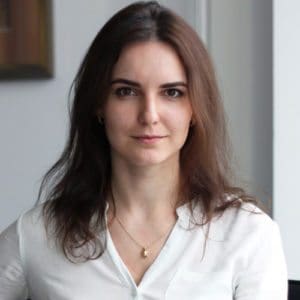 Marina Evseeva is a former journalist for the Russian news agency RIA Novosti. She is an expert on Fintech and digital financial services, and a cryptocurrency researcher.
---
Sponsored Links by DQ Promote