Cloud business management solutions Sage announced it has formed a partnership with Stripe to launch a new invoicing functionality that the company claims will help customers get paid two times faster than before.
According to Sage, users of the business cloud accounting will not have full invoice capabilities in addition to the payment services the company offers. The partnership will allow companies to fully digitize all invoicing and get paid through credit and debit cards in real-time, rather than spend time manually collecting and chasing down payments, which will address the damaging, productivity-draining, impacts of chasing payments.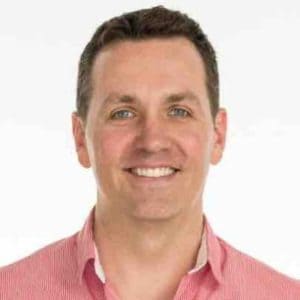 Iain McDougall, UK and Ireland Country Manager at Stripe stated:
"Sinking resources into needlessly laborious tasks isn't a good use of time for any business," said Iain McDougall, UK Country Manager at Stripe. "Stripe develops tools and features that make running and growing an internet business easier. We're excited to work with Sage to improve payments experiences and simplify payment reconciliation for their customers, all the while reducing pay out times for many suppliers."
Seamus Smith, EVP Payments and Banking at Sage, commented:
"Today's launch is an example of innovation and collaboration in fintech, providing customers with world-class products that will revolutionise the way they work, no matter what stage of their business journey they are at. "We know cashflow is the lifeblood of business – yet businesses in the UK spend on average 15 working days chasing late payments – this is unacceptable. These are problems that can be easily fixed with the right technology solutions, designed to make invoicing and other admin tasks seamless. Accelerating payments is an absolute priority for any business and I'm delighted to see Stripe's integration embedded into the Sage platform to target this important issue."
Sage then added that it is also launching an enhanced user experience where customers have the option to activate payment and invoice services in less than five minutes from within their software.