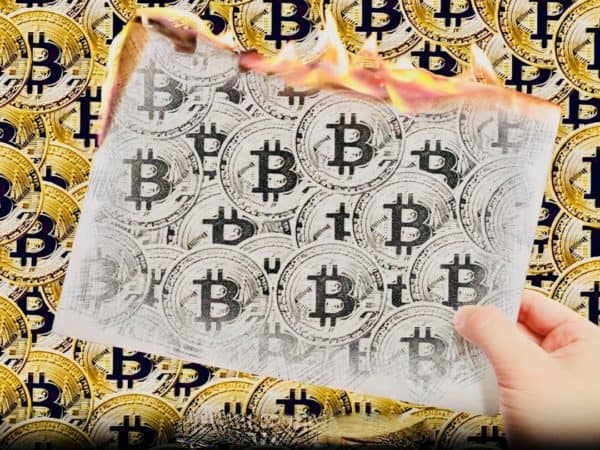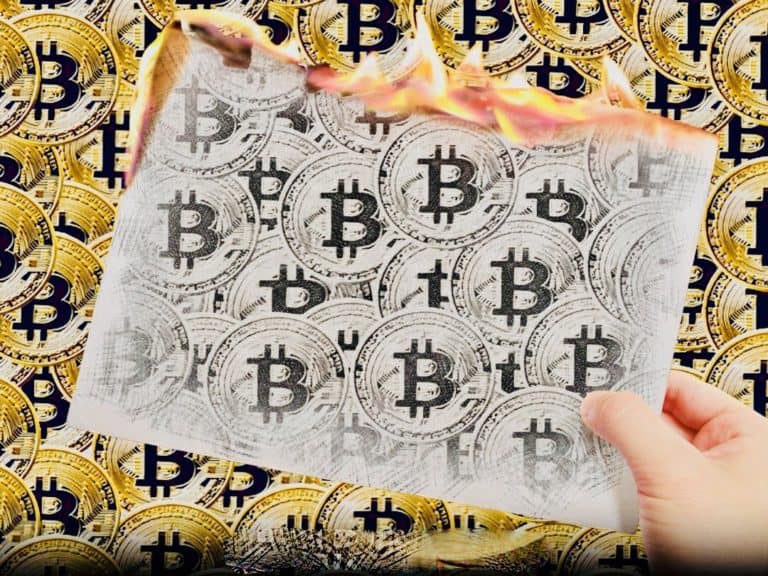 Bitcoin has bounced off the bottom at $6500 USD, Pantera Capital claims in a recent newsletter to investors.
The declaration comes shortly after Pantera announced April 10th that they had lost 50% of the value of their digital asset fund in March.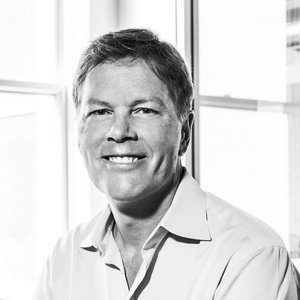 But Pantera CEO Dan Morehead is quite certain of the market's turn, according to Bloomberg.
"I rarely have such strong conviction on timing…A wall of institutional money will drive the markets much higher."
Pantera was a small San Francisco hedge fund that announced its first entry into crypto in 2014. Since then, they have invested in prominent crypto projects Bitpesa, Bitstamp, Bitpagos, Circle and Xapo, among others. The company now devotes itself entirely to direct or indirect investing in cryptocurrencies or related businesses.
In 2014, Pantera partnered with Fortress Investment group, where Mike Novogratz worked, and, according to Forbes, with the help of Novogratz, raised $150 million dollars in a single funding round for the company's first digital asset fund. Pantera has since reported 25,000% gains.
However, according to the Wall Street Journal, Pantera's bullish call, based partly on the 200-day moving average, is countered by sentiment expressed in a poll of "200 institutional investors." 75% of those people stated they have no intention of investing in cryptocurrencies this year.
Morehead is undeterred:
"My professional opinion is that we're in the first innings of a multi-decade trade…If you can buy something at $7,000 which was $20,000, it's probably a good trade."
Sponsored Links by DQ Promote