United Overseas Bank Limited (UOB) and Chinese fintech Pintec Technology Holdings Limited (PINTEC) announced on Monday they have teamed up to launch a new joint venture, Avatec.ai (S) Pte Ltd (Avatec), which aims to help banks and finance companies to be more efficient and accurate when assessing credit quality of potential customers.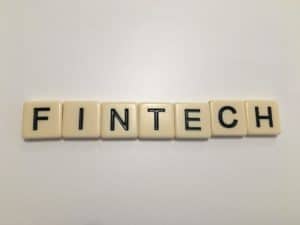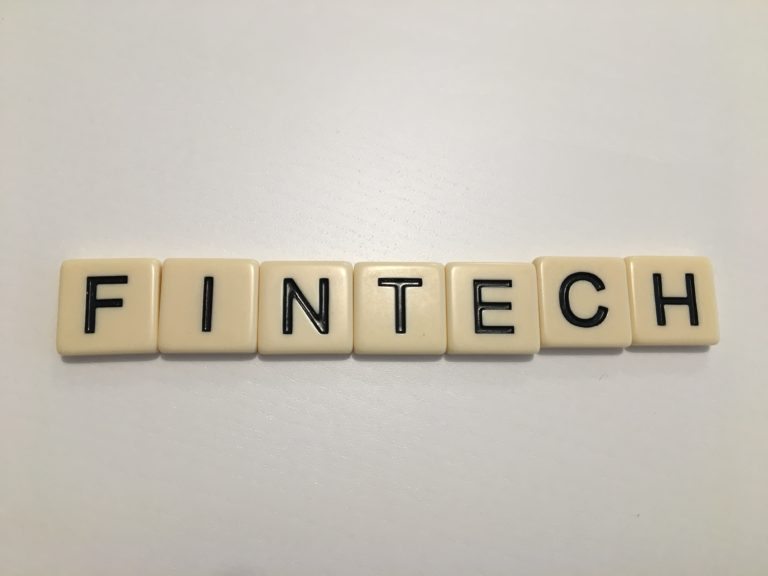 According to the duo, Avatec provides companies offering financial products with an innovative next-generation credit assessment solution that analyses a broader set of digitized data beyond that which is traditionally used in evaluating personal or business credit applications.The venture's credit assessment tool harnesses the power of artificial intelligence, machine learning, and anti-fraud algorithms to determine an applicant's credit quality within seconds. Dennis Tan, CEO of Designate at Avatec, stated:
"Avatec's end-to-end intelligent digital credit assessment solution is not only useful to financial institutions, it will also enable companies in sectors such as e-commerce, telecommunications, retail and travel to offer financial products such as point-of-sale financing, and personal and business loans quickly and efficiently. By making financial products more inclusive, these companies will be able to connect with a larger base of customers in the region."
Dennis Khoo, Head of Regional Digital Bank and Strategic Initiatives of UOB, also commented:
"Robust credit risk management is fundamental to the strength of the financial system. Avatec's next-generation digital solution will enhance the performance of our business through the underwriting of better quality loans to more customers who previously would not have had access to credit. The customer experience will also be simpler and faster as customers will know almost instantly if their online application for a loan with UOB is approved. While UOB will benefit from Avatec's unique credit assessment capability and advanced analytics, we expect other companies too will use the solution to seize new business opportunities and to spur more financial inclusion across the region."
William Wei, Founder and CEO of PINTEC, then noted:
"There is a growing demand for financial technology (FinTech) solutions in Southeast Asia as companies explore using technology to capture growth opportunities in the digital economy. As a leading independent technology platform enabling financial services in China, we are well-positioned to meet the needs of companies who want to use technology to serve more customers and to serve them better. Our collaboration with UOB, a leading bank in the region, will assist us with the expansion of our FinTech solutions into Southeast Asia. This is the next phase of our strategy in the region, which is also in line with China's Belt and Road Initiative."
The companies added that Avatec will launch its next-generation digital credit assessment solution in Indonesia, followed by other Southeast Asian markets within the next two years.