"Stop knee-jerk anti-competitive measures by banks"
FinTech Australia is out with a note on the push to achieve Open Banking rules – somewhat similar to what the UK kicked off this past January. The advocacy group responded to a submission by the Australian Banking Association that apparently wants to delay the inclusion of lending products in the first round of reform. FinTech Australia believes this will short change consumers – so why wait?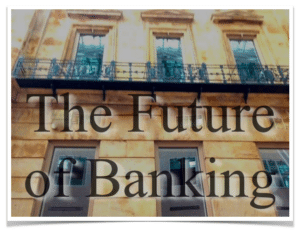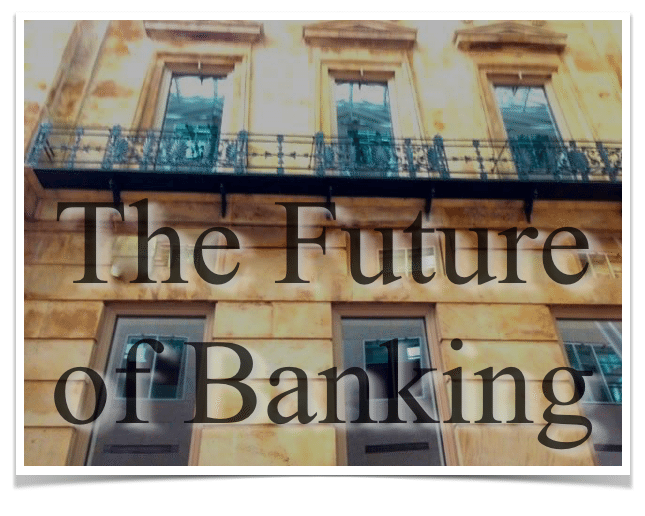 According to the group, the first phase of open banking should be designed to consumers get a better deal on mortgages and credit cards, as well as help overcome responsible lending problems highlighted in the Financial Services Royal Commission. Banks want this to be delayed.
FinTech Australia has been a persistent advocate of an open banking framework which empowers customers and drives Fintech innovation. The organization has formed a working group to help craft their message and perhaps guide Australia's reformation of financial services data and how it is controlled. The working group says the first phase of Open Banking should include:
Both deposit and lending products (such as credit cards and mortgages)
A 12-month implementation timeframe
Personalised product information including interest rates and fees and charges applicable to each account
Small-to-medium sized business and joint accounts
A formal role for the Australian Competition and Consumer Commission to stop knee-jerk anti-competitive measures by banks
[clickToTweet tweet="#Fintech Australia: 'stop knee-jerk anti-competitive measures by banks' #OpenBanking" quote="#Fintech Australia: 'stop knee-jerk anti-competitive measures by banks' #OpenBanking"]
FinTech Australia says the above points broadly support the review by King & Wood Mallesons partner Scott Farrell on open banking.
FinTech Australia is also advocating for the Australian Government to set a timeframe for the introduction of superannuation and insurance into our open banking regime, after the first phase.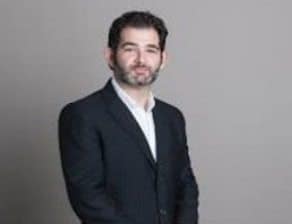 ZipMoney chief strategy officer Tommy Mermelshtayn said recent evidence to the Royal Commission had outlined the need for an open banking regime.
"Putting the power back into a consumer's hands to drive competition and better customer outcomes is the intention of open banking, and there is serious risk these benefits will not be achieved on day one if the rhetoric from the big banks wins out," said Mermelshtayn. "One way that open banking can reduce consumer harm is through both deposit and lending products being part of the first phase of open banking, to help with responsible lending. The Royal Commission has heard evidence of mis-selling and fraud within the mortgage application process with the outcome that responsible lending practices were not followed.
Mermelshtayn added that enabling deposit and lending products to "travel together" simply makes sense.
"This will help drive a strong data platform to underpin responsible lending."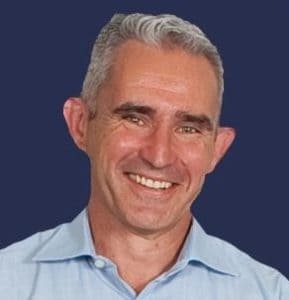 Peter Lalor, CEO of MoneyBrilliant, said including lending products at the first stage would also help people to get a better deal on their credit card, personal loans and mortgages.
"The Australian Competition and Consumer Commission stated in an interim report in March that price competition between major banks in the $1.6 trillion home loan market had been 'less than vigorous'," stated Lalor."Meanwhile, the Australian Securities and Investments Commission estimates thatAustralians owe $32 billion on their credit cards, with the average card holder paying around $700 in interest per year if their interest rate is between 15 to 20 per cent. Open banking can help customers compare products and ultimately switch to better deals."
Lalor said banks are simply employing stall tactics as they fear the loss of the most lucrative parts of their businesses. Lalor added that the Farrell review's proposed timeframes for the implementation of open banking were appropriate.
"The Farrell review carefully considered implementation timeframes and came to the conclusion that 12-months was achievable."
Australia will also have the benefit of learning from the UK experience.
"What's more, some banks – like Macquarie and NAB – have already developed application programming interfaces to create the open banking experience. Australia has among the smartest brains in the world to develop a safe, seamless and secure open banking platform that puts customers first," said Lalor. "We urge the Australian Government to hold the line and put Australia in a world-leading position with its open banking regime."
[clickToTweet tweet="'We urge the Australian Government to hold the line and put Australia in a world-leading position with its open banking regime" #FIntech Australia" quote="'We urge the Australian Government to hold the line and put Australia in a world-leading position with its open banking regime" #FIntech Australia"]

Sponsored Links by DQ Promote